In this post, we explain how to recover your server to Amazon EC2. This will be helpful in disaster recovery cases when you don't have spare hardware but need to restore server nonetheless.
Full server backup and recovery to the cloud service, including Amazon EC2, can be done with MSP360 Backup for Windows Server.
Discover all backup and disaster recovery options on AWS in our free whitepaper:
How to Do a Full Server Restore to Amazon EC2 with MSP360 Backup
Choose the Restore to EC2 option


Click next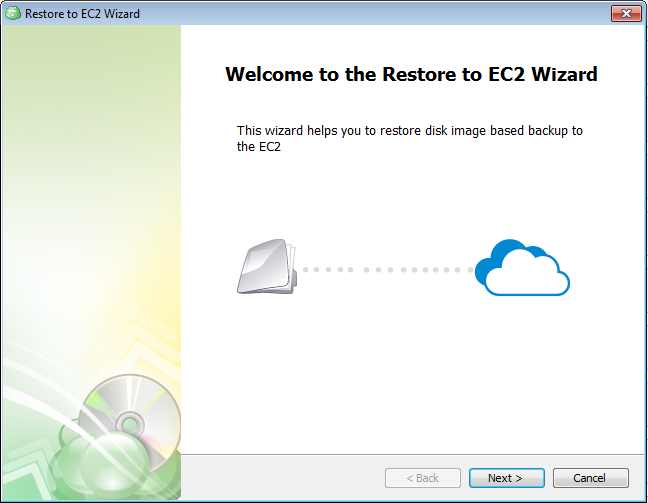 Select Restore Image Based Backup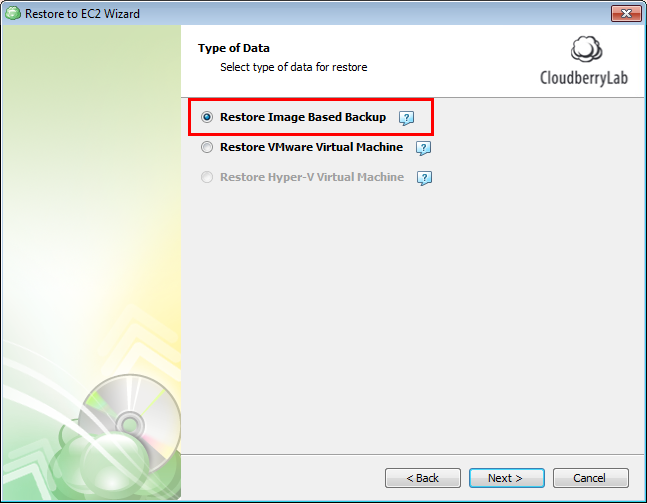 Select Restore as Amazon EC2 Instance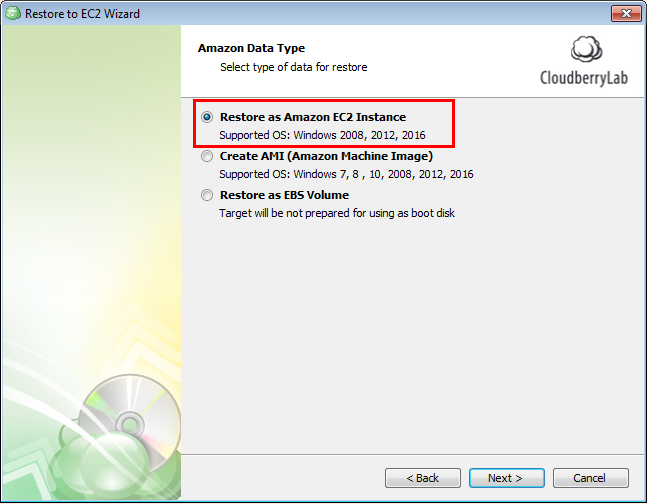 Specify the specifics of your Amazon S3 account and target EC2 instance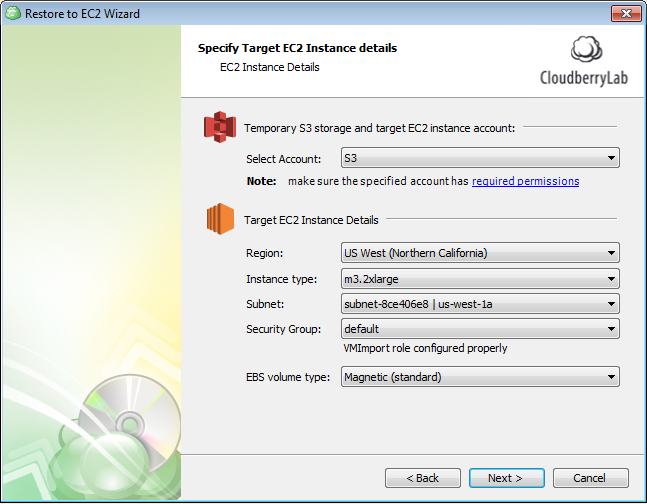 Select a temporary instance if needed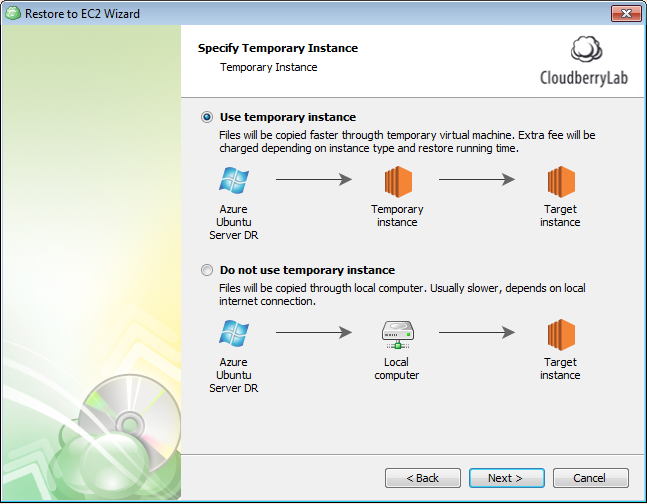 Specify the temporary EC2 instance details if you've chosen to recover with temporary instance. After that click next. That's the final step for setting up the EC2 recovery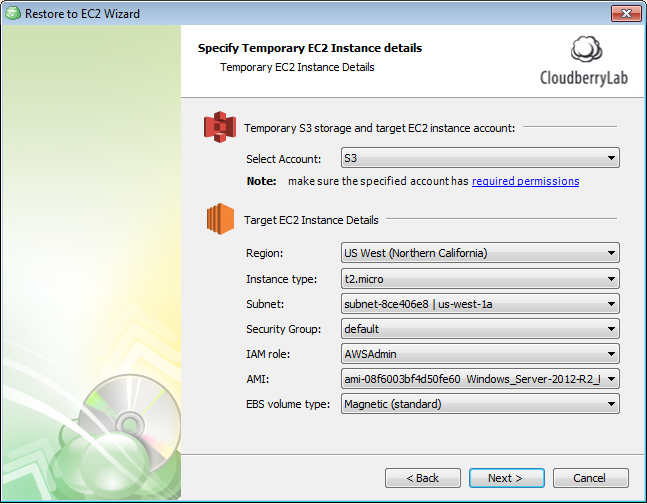 Conclusion
MSP360 Backup has a 15-day fully-functional trial version. Check it and decide if it meets your needs. If you have any questions, don't hesitate to contact us in the comments, through any social media or our support system.