Deep Instinct x MSP360 Backup
Add an advanced layer of security and prevent known and unknown threats from entering your enviroment to ensure you're protected from ransomware or any malicious attacks with MSP360 powered by Deep Instinct.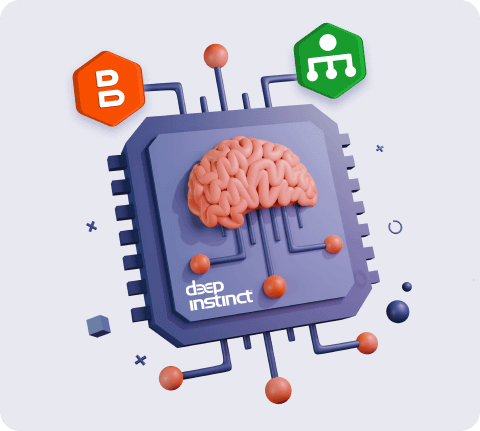 Solutions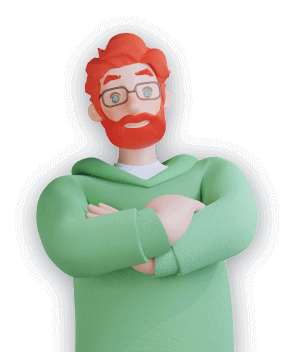 For Internal IT
Learn more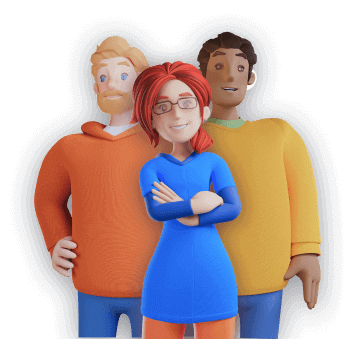 Stay Fully Protected With Deep Instinct
Forget about outdated security systems - enhance your endpoint security with MSP360 and Deep Instinct. Implement a prevention-first approach and get some peace of mind knowing that malware won't ever find its way into your systems when you use the world's first and only deep-learning cybersecurity solution.
Learn more
Learn How MSP360 Will Grow Your MSP Business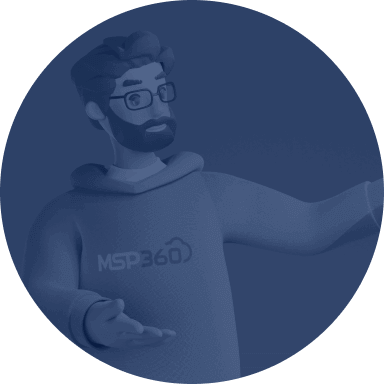 Product Reviews And Customer Feedback
What Our Customers Say
Craig Rabe
First Class Networks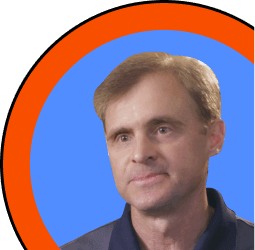 What Our Customers Say
Matthew Odom
IT BUSINESS RISK ADVISOR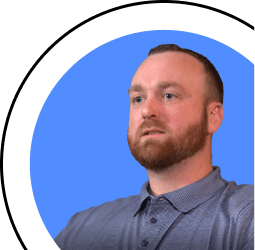 What Our Customers Say
Brett Humphries
IDACOMP, LLC.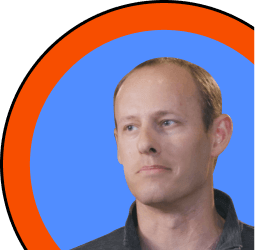 What Our Customers Say
Matthew Rebstock
FLASH COMPUTER SERVICES
What Our Customers Say
David Diaz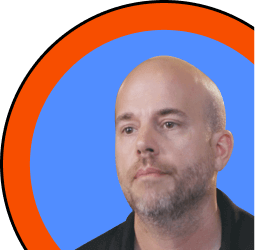 What Our Customers Say
Juan Nieves
Virtual Pulsar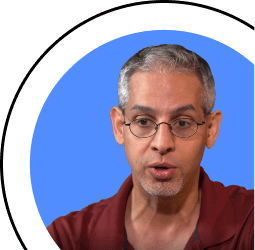 What Our Customers Say
Robert Kanter
ITI Smart Solutions
What Our Customers Say
Jon Matero
NETWORK HEROES
What Our Customers Say
Jordan Morel
ITI Smart Solutions
Backup, Ransomware Protection, and IT Management

Simplified