Web-Based Remote Access With MSP360
Connect to Windows remote devices directly from your browser without installing an application on your computer.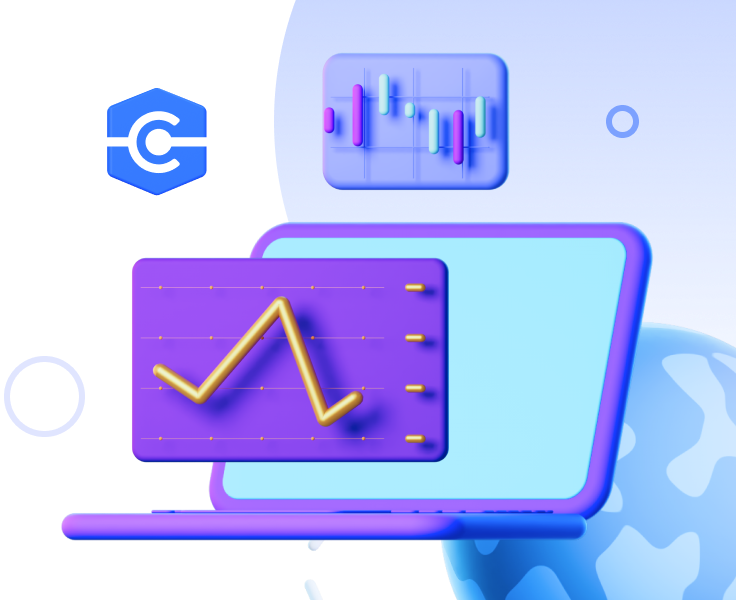 Browser-based connections
Access multiple computers simultaneously
Designed for MSPs and businesses
Free with MSP360 Backup and RMM
Make the Most of Your MSP360 Connect Managed
To ensure the stable operation of a company, its IT infrastructure must work without interruption. In order to minimize risks, specialists need to be able to remotely connect to devices in order to quickly solve any problem that has arisen.
In this guide, we talk about why MSP360 Connect Managed is one of the best solutions for connecting to remote devices and share the best practices for using it.
Download Guide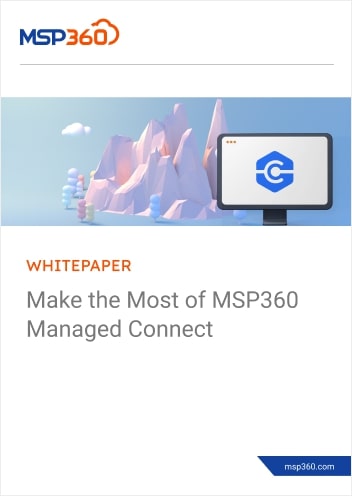 Fast and Easy Access to Windows Devices via a Browser
Connect to Devices in a Snap
Access remote devices via a browser without installing the MSP360 Connect app on the computer you're connecting from – just click the Connect button opposite the desired computer, and a new window will open.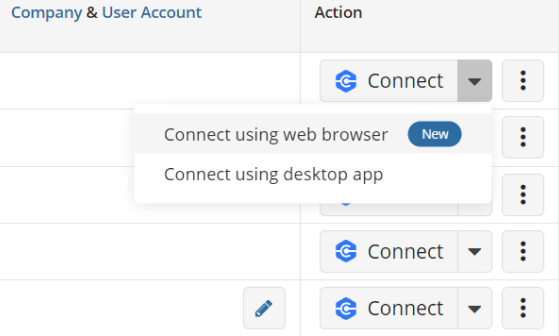 Access Multiple Computers at Once
Take advantage of the concurrent remote sessions – each new session will open in a separate browser window. This way you can manage multiple devices at the same time.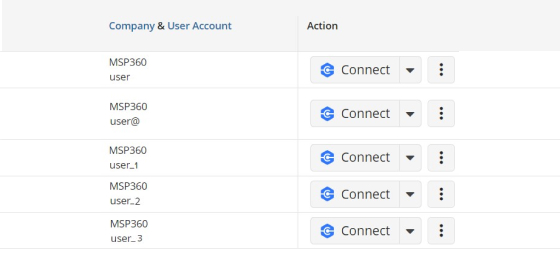 Manage Remote Devices Anytime
As with connection via the app, with web-based remote access, you can access Windows devices from your contact list even if no one's at the remote keyboard. For enhanced protection, you can restrict unattended sessions with a custom password while creating an installation build.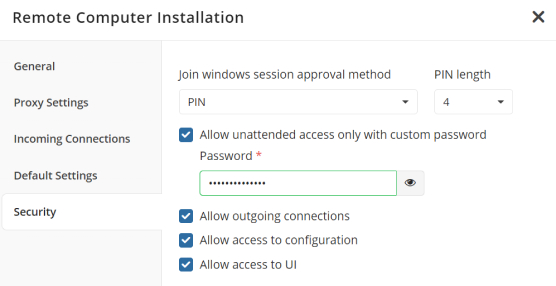 Chat During a Session
With in-session chat, you can talk to a person working on a remote computer to which you are connected. This can be useful for several reasons, for example if you need to get some information or notify them about something.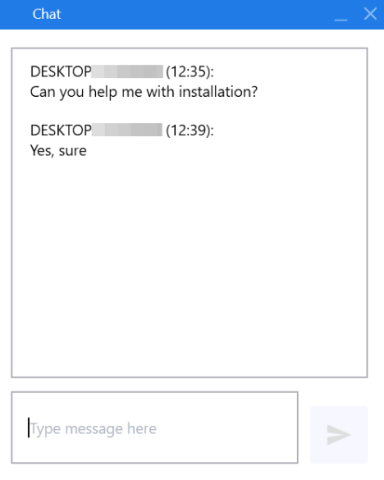 Check Session Statistics
Keep track of all remote support sessions – responsible admins, what computer they connected to, when, and for how long. All you need to do is set the time period, and all the necessary data will be shown.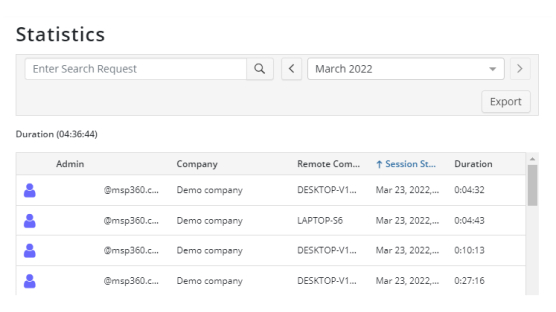 Share Data Between Computers
You can easily share information, including passwords, between your local and remote computers during web-based remote access sessions using clipboard sharing.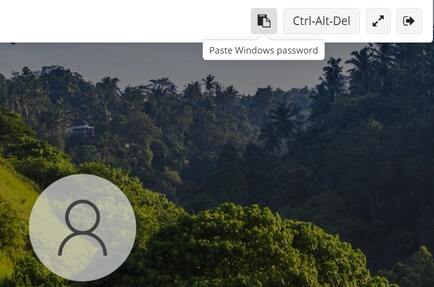 Switch Between Multiple Monitors
Switch between multiple monitors during your remote sessions through the browser if you are connected to a computer with more than one monitor. Simply click on the monitor icon in the top menu and select the monitor you need.

Transmit Sound From the Remote Device
You can transmit all of the sounds from the remote computer including system sounds and sounds from applications – listen to music, watch videos playing on the remote device, and participate in meetings during a web-based remote access session.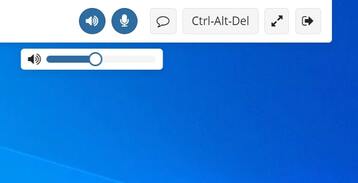 Free for MSP360 Backup Users
No additional license is required for MSP360 Backup users. Access remote devices through a browser totally free.

Frequently Asked Questions About Web-based Remote Access
Can several admins access one remote computer at the same time?
Yes, multiple admins can join one session.
What browsers and OS support web connection?
The following browsers and OS are currently supported:
- Chrome (Windows, Linux, macOS)
- Firefox (Windows, Linux, macOS)
- Edge (Windows, Linux, macOS)
- Safari (macOS)
Is it possible to establish multiple remote sessions at a time?
Yes, each session will be opened in a separate browser window. The number of remote sessions is unlimited.
Where can I find pricing details for web-based remote access?
Web-based remote access is part of MSP360 Connect. Also, web-based remote access as a feature is available for backup users for free. Visit our
cost calculator
to estimate the pricing for your environment.
Web-Based Remote
Access With MSP360