MSP360 RMM.
Simple. Reliable.
Streamline IT management with a painless, cost-efficient remote monitoring and management solution. Access unlimited endpoints at no additional cost.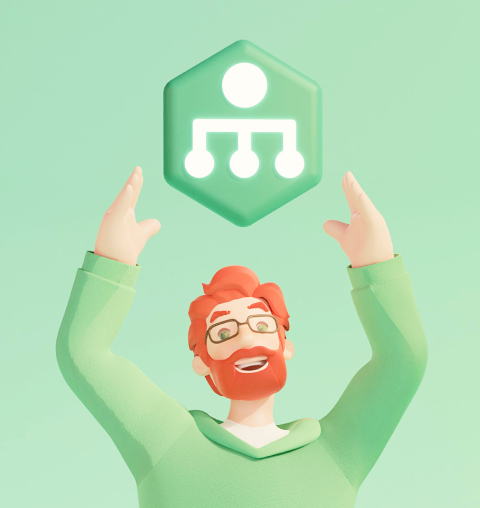 Windows, macOS and Linux support

Endpoint Threat Prevention
Remote Monitoring and Management For MSPs and IT Teams
MSP360's RMM enables you to efficiently manage all aspects of your IT infrastructure within a single dashboard. Features include system resource monitoring, patch management, remote access, scripting, and more. Licensed per admin with unlimited endpoints.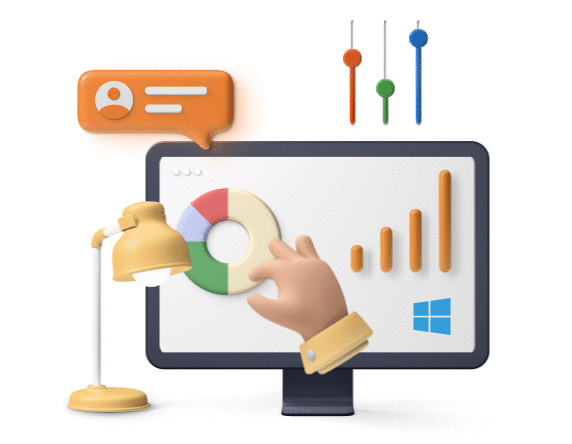 MSP360 Connect for Windows Included
Securely connect and control remote devices and servers to resolve issues faster. Take advantage of high-speed stable connections regardless of the computer's global location.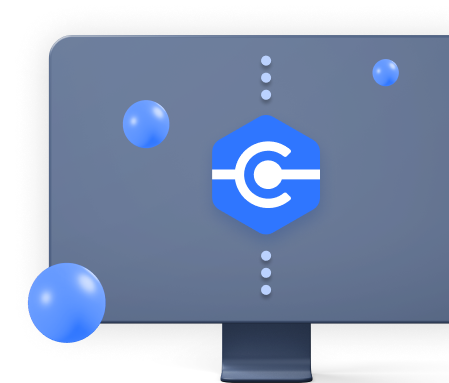 Endpoint Threat Prevention
Stay ahead of cyberattacks and prevent threats before they happen with the latest deep-learning cybersecurity technology from Deep Instinct. Simply activate a Deep Instinct license within MSP360's RMM to enable a multi-layered cybersecurity approach to threat prevention and to ensure you're protected from even the most advanced malware.
See Deep Instinct and MSP360 RMM in Action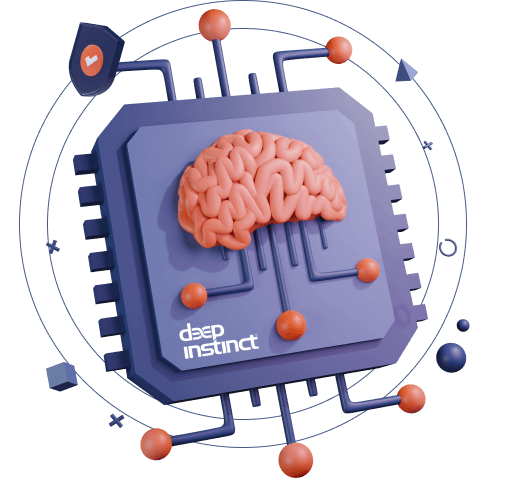 Main Features
MSP360 RMM is feature-rich and ready for action.
Windows Update Policy
Fully automated patch management: view available updates and install them in bulk on target endpoints. Schedule Windows updates installation and remote reboot for computers in your environment.
new

Web-Based Remote Access to Windows Devices

Access Windows devices via a browser without having to install the MSP360 Connect app on your computer. Simply log into the MSP360 web console and connect.
SNMP Monitoring
Scan and list devices on a local network using SNMP V1, SNMP V2, or SNMP V3 protocols. Set up alerts for your SNMP devices to be aware if there are any issues.
Software Deployment
Install and uninstall applications on multiple computers in a few clicks.
Alerting & Reporting
Track the state of your systems with customized alerts based on system performance and automated reports.
Scheduled Tasks
Choose whether to run a task immediately or schedule it to run later.
Script Library
Execute predefined PowerShell and Bash scripts from the Script Library or add your own.
Wake-on-LAN and Remote Reboot
Wake up and restart remote devices with the click of a button.
Antivirus Management
Check the status of the antivirus application, update databases, and more.
MSP360 RMM Overview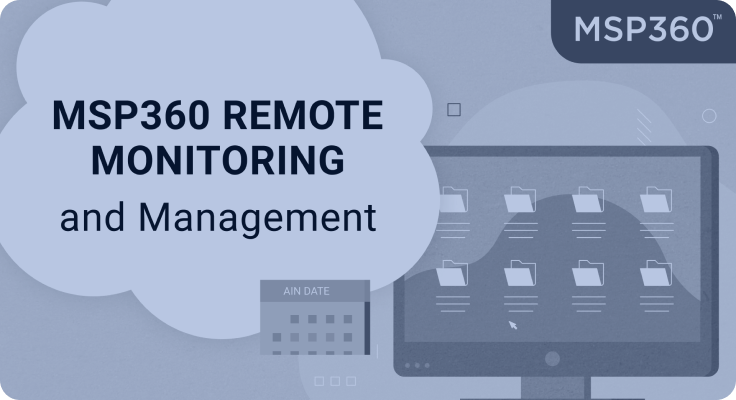 MSP360 RMM
Access unlimited endpoints at no additional cost, and deploy the most advanced cybersecurity solution with ease.