MSP360 RMM.
Simple. Reliable.
Streamline IT management with a painless, cost-efficient endpoint monitoring and management solution. Access unlimited endpoints at no additional cost.
Remote Monitoring and Management For MSPs and IT Teams
MSP360's RMM enables you to efficiently manage all aspects of your IT infrastructure within a single dashboard. Features include system resource monitoring, patch management, remote access, scripting, and more. Licensed per admin with unlimited endpoints.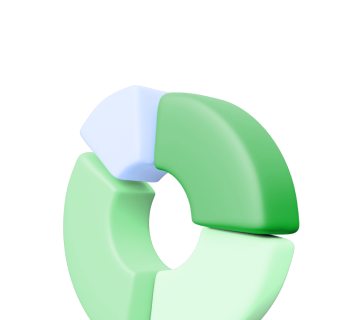 MSP360 Connect Included
Securely connect and control remote devices and servers to resolve issues faster. Take advantage of high-speed stable connections regardless of the computer's global location.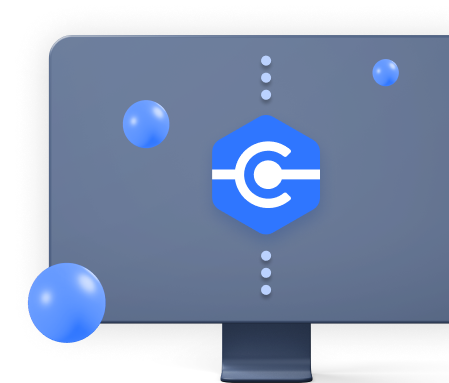 Main Features
MSP360 RMM is feature-rich and ready for action.
Performance Monitoring
View details of computers' hardware, operating system, CPU and memory usage, free disk space, and more.
Windows Patch Management
View available updates and install them in bulk on target endpoints.
Software Deployment
Install and uninstall applications on multiple computers in a few clicks.
Reporting
Simplify remote monitoring and gain more insights with automated reports.
Alerting
Track the state of your systems and get alerts based on system performance.
PowerShell Scripting
Execute PowerShell commands or deploy PowerShell scripts right through the RMM.
Antivirus Management
Check the status of the antivirus application, update databases, and more.
Remote Access
Сonnect to desktops and servers and provide support for your customers with a simple remote access tool.
MSP360 RMM Overview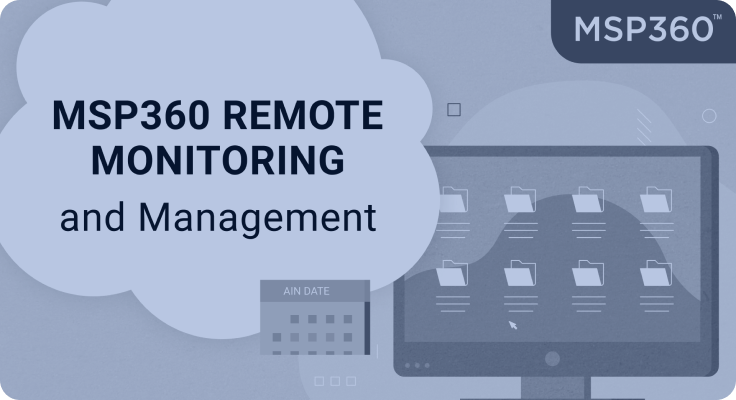 MSP360 RMM.
Simple. Reliable.