We are excited to announce new performance and usability improvements to MSP360 Connect (formerly Remote Desktop), along with awesome new features, with the release of version 2.2.
Meetings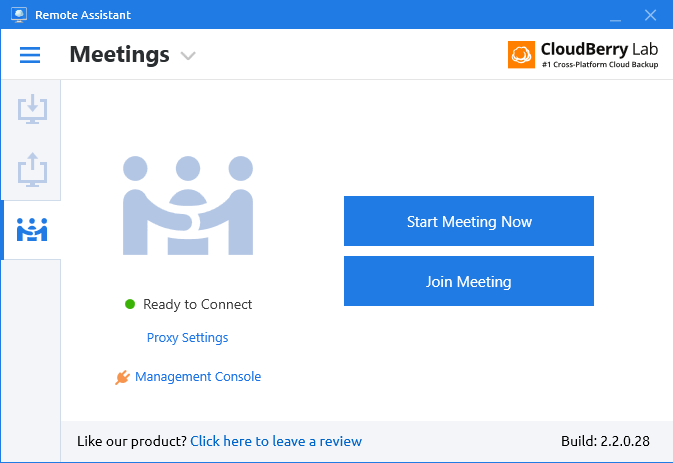 MSP360 Connect is now able to host fully functional meetings. This is the first iteration of this feature, and many more improvements and features are coming later this year. You can host a meeting for an unlimited number of participants. You can also share your device's screen or the screen of a specific application.
Session Recording and Playback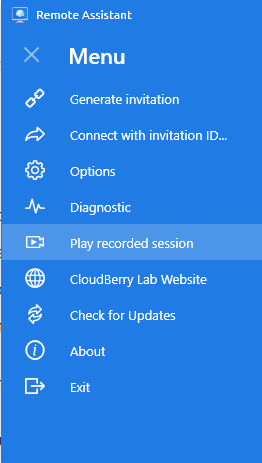 Sometimes you need to save an important meeting that you just had or have proof of a completed task. Or maybe you need to record an example of how work should be done for your employees. We implemented this feature with these needs in mind. It allows you to record meetings and remote sessions with your peers. After the recording is finished you can share the recording or play it via a built-in Recorded Session Player.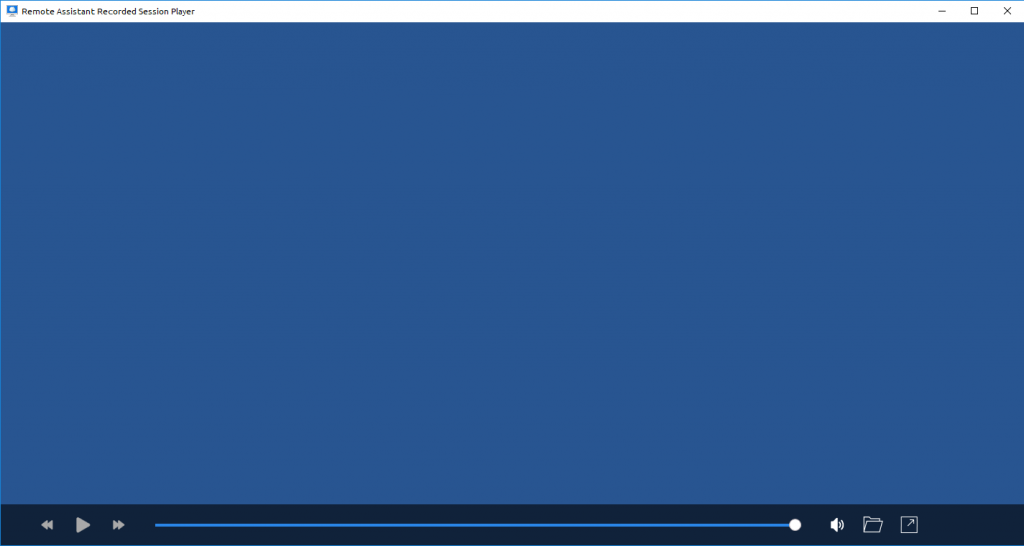 Custom Passwords

In case you don't want to use Unattended Access but need constant credentials to connect to a specific machine, we implemented an awesome feature: Custom passwords. From now on, you can set up a password and forget about constantly changing your PIN in the event of a machine or software restart.
Conclusion
As always, we are listening to your feedback. Beyond the new features described in this post, we have made many other changes and optimizations under the hood. Don't forget to update to the latest version of MSP360 Connect via Main Menu > Check for updates, or by downloading the latest build from our site.
macOS and iOS versions
We are very pleased to announce the start of the BETA program for the Mac platform. You can find a sneak peek of those versions along with the sign-up link.