A cybercriminal could be just one email away from gaining complete access to your data. A single successful phishing email can bypass most of your cybersecurity protocols and take over your networks, stealing all of your clients' most valuable data.

Cybercriminals have numerous tricks to convince potential email readers to open an attachment, click a link, or provide confidential information. From creating spam websites to uploading a harmful virus into your systems through emails, their tactics are constantly evolving, and it has become more difficult to counter these kinds of attacks with standard cybersecurity protocols.
But if you are looking for the right solution to keep your clients' valuable data protected, an email firewall is the best option.
There are thousands of email firewall providers, but not all can be trusted to deliver high-end security. Therefore, we have compiled a list of the best firewall email security services that you can count on to keep you protected around the clock from email-based security threats.
FREE ASSETS
MSP's Assets to Stay Safe from Phishing
Check out our assets that will help you to minimize the risk of a phishing attack, reduce the possible damage and increase security awareness.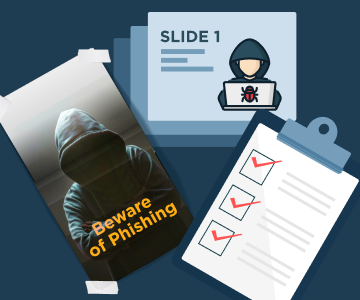 Email Firewall Solutions Comparison
Pricing

Anti-spam Features

Deployment

Trial period

Support

SpamTitan
$17 for 10 users/month

Allow/ Block List
Audit Log
Email Archiving
Email Recovery
Email Routing
Encryption
Fraud Detection
Quarantine
Reporting & Statistics
Spam Filter

Cloud, SaaS, Web
Installed - Mac
Installed - Windows

30 days

Online
Business Hours
24/7 (Live Rep)

Barracuda Spam Firewall
from $699.99/one-time

Email Recovery
Email Routing
Encryption
Reporting & Statistics
Spam Filter

30 days

Online
Business Hours
24/7 (Live Rep)

Symantec Email Security.cloud
Can be bought only via Symantec partners

$3.95 per user/month by CenturyLink Business

Allow/ Block List
Audit Log
Email Recovery
Encryption
Fraud Detection
Quarantine
Reporting & Statistics
Spam Filter

30 days

Symantec knowledge base
Support via Symantec partners

SpamPhobia
Basic: free forever

Pro: $4.90/ month and email account

14 days
MailWasher
$29.96 for 1 license/year

Antispam
Email Attachment Protection
Spyware Removal

30 days

FAQs
Customer Support Center
Five Best Email Firewall Solutions Overview
SpamTitan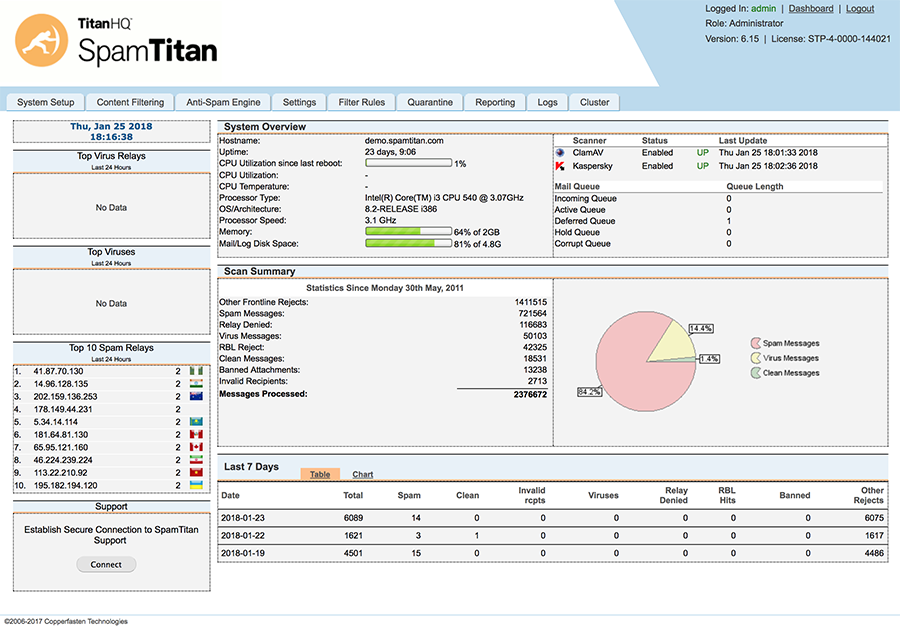 SpamTitan promises to defend against 99.99% of all viruses, spam, malware, and other email-based threats. It uses innovative firewall email security techniques to secure MSPs from cyber threats. Moreover, this anti-spam firewall provides dual antivirus protection.
It offers multiple anti-spam products: an option for deploying spam filtering on your hardware or virtual server, cloud-based spam filtering, and an option most suitable for MSPs— multi-tenant private cloud spam-filtering software. This option has a whole range of features designed specifically for service providers who offer spam firewall service to their customers.
Features and Benefits:
Per-Domain Administrator. This email protection software also lets you appoint a different administrator for each domain that you enter. This allows each admin to manage their own email, which includes making blacklists and separate wish lists and viewing domain history.
Auto Updates. You never have to worry about new updates with SpamTitan as it has an auto-update feature that helps ensure your email firewall is always operating at its best.
User-Friendly. SpamTitan claims to be fast and easy to use. You can set it up within no time and start protecting your network from harmful emails. You can start with the 30-day free trial to test the service. After that, a monthly plan is available for a reasonable price.
Barracuda Spam Firewall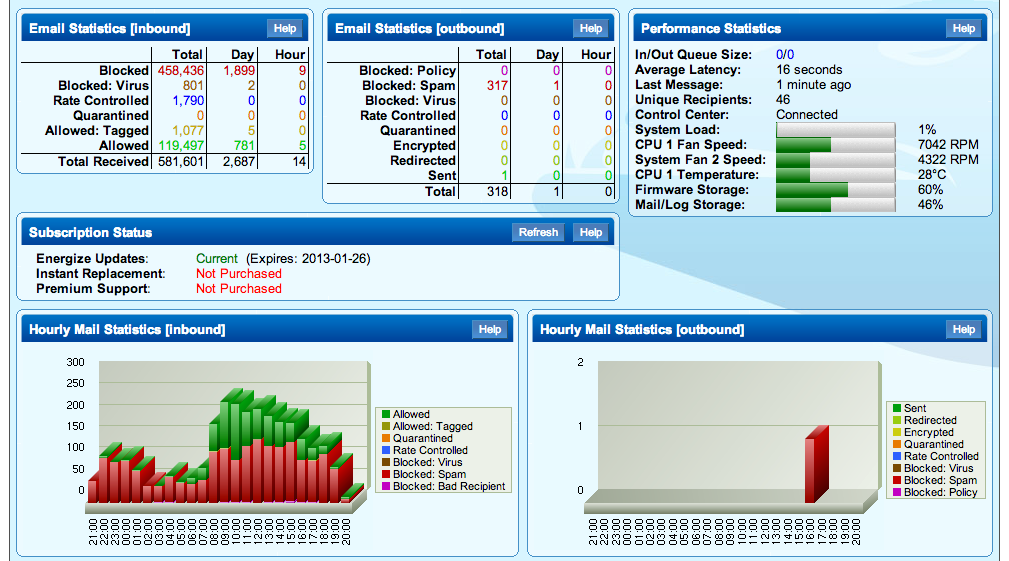 This email spam firewall software is used to filter emails that either have a virus or provide a link to spam. It also makes sure your clients are protected from other types of email threats like spoofing spyware and phishing.
Features and Benefits:
Gateway Defense Layer. The Barracuda Spam Firewall uses encryption protocols to filter all emails that contain malware and viruses or that lead to spam traps. This high-end level of defense offers a safer environment for your internet users.
Multiple Domains and Email Server Support. Barracuda spam firewall verifies that all of your domains and email servers are protected.
Data Leak Protection. This anti-spam firewall software also makes sure all emails that travel through your networks don't get hacked. In addition, it prevents data leaks from occurring.
Email Security.cloud by Symantec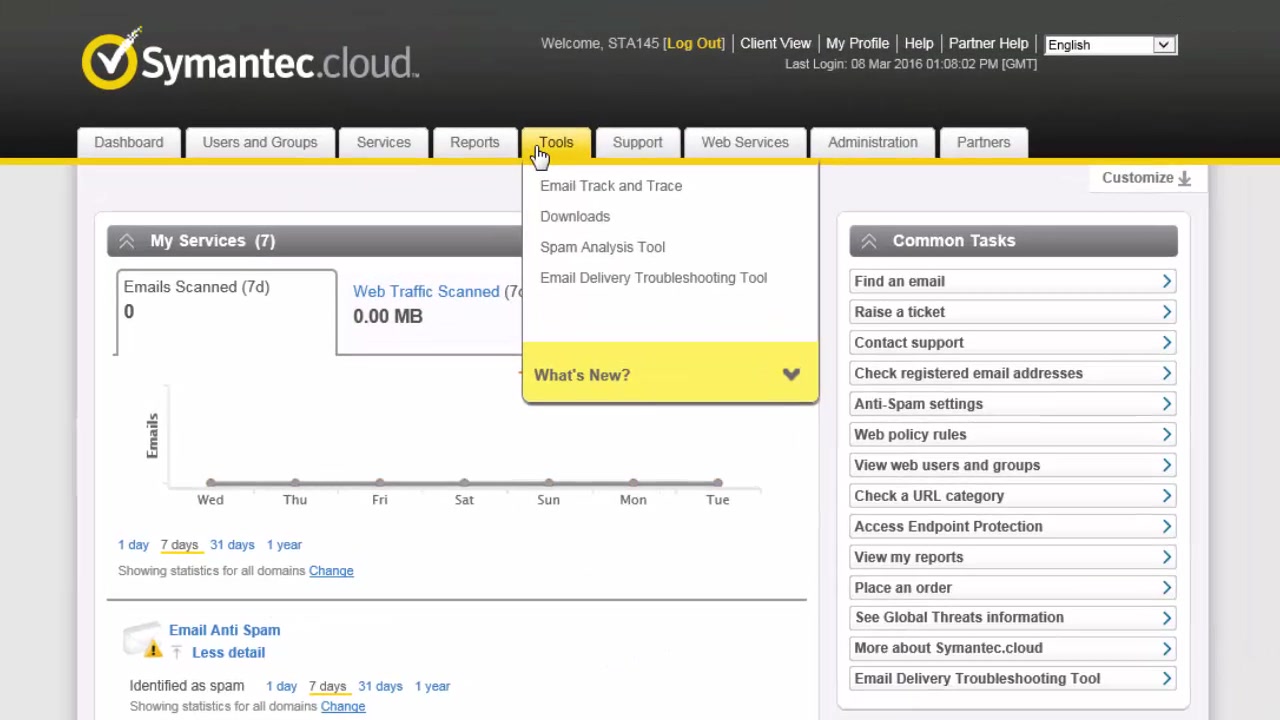 This spam firewall service uses a global cloud platform to provide messaging security to clients. It uses high-end security protocols and emails to stop all malicious emails from entering the network. If one does somehow find a way to reach an address, the software marks it as spam instantly.
Features and Benefits:
Rapid Response.  This firewall email security service protects users with time-of-click link protection, advanced machine learning, and cloud sandboxing.
Reduces Business Risk through Security Awareness. Email Security.cloud teaches users with notifications that demonstrate how not to fall into a spam trap. Moreover, it can be used to run dummy email attacks to evaluate how well educated users are.
Prevents Data Leakage Within the Server. With this solution, you never have to worry about sensitive data leaking into the network. You can even identify which data requires the greatest level of protection using data matching, vector machine learning, and indexed document matching.
SpamPhobia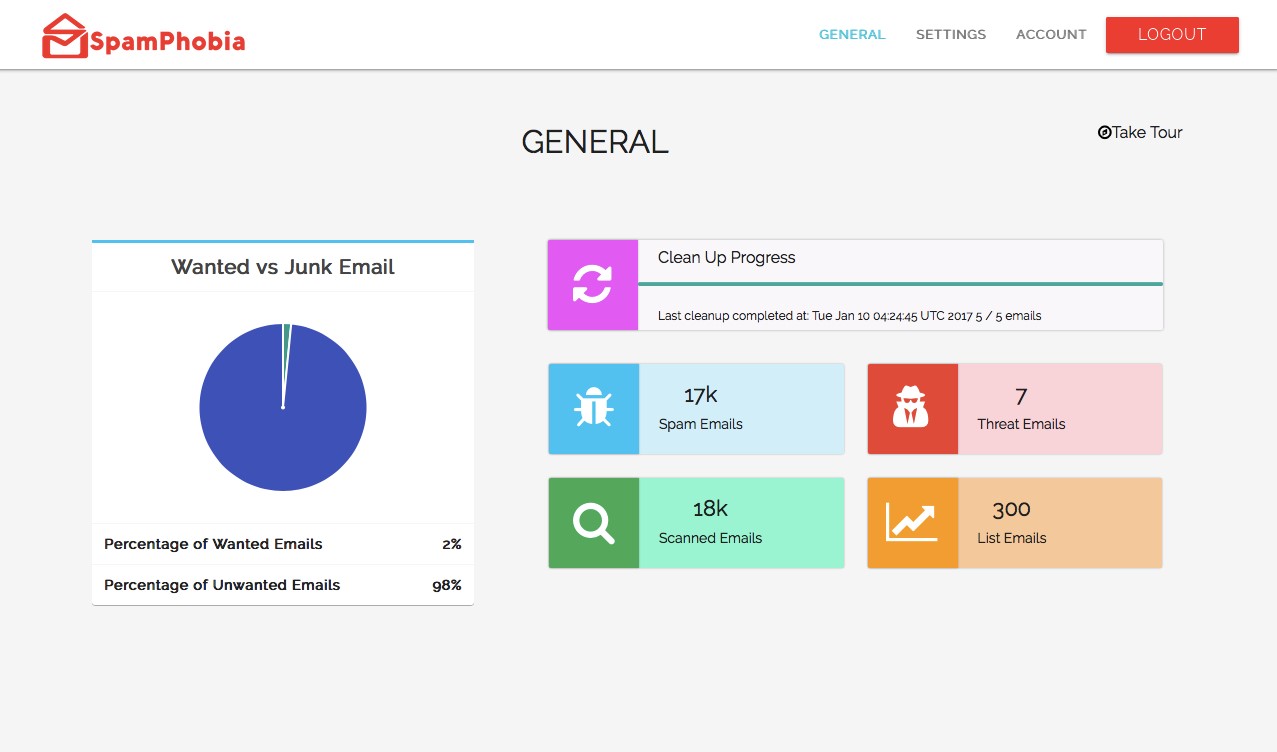 This firewall email security software is a web-based platform that takes care of all viruses, malware, and spam in emails and helps remove them from your inbox. It updates its database of known spam and threats with machine learning and email analysis.
Features and Benefits
Threat detection. The email filters work efficiently to track threats and spam in emails. SpamPhobia marks all spam emails so that users won't be faced with the risk of opening them.
Regular spam-sweeps. Once you have this anti-spam firewall solution integrated into your network, you don't have to worry about scans. SpamPhobia performs network scans regularly to track any threat or spam trap.
Blacklist and Allow List. You can easily create a blacklist to stop spammers. In addition, an allow list can also be created that identifies all authentic users.
MailWasher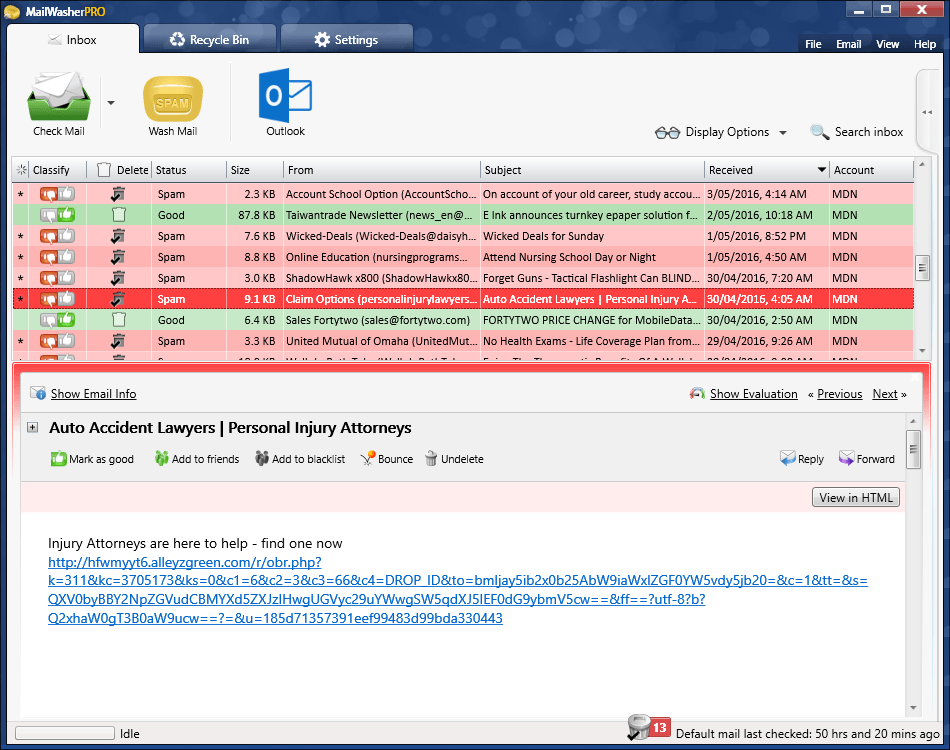 With Mailwasher, you can prevent emails from entering the server without being cleared. This means no harmful threat has a chance of reaching your users. Additionally, many comprehensive admin tools can help you easily manage the software.
Features and Benefits
Light Resources, High Performance.  Unlike other spam firewall software, MailWasher requires few system resources, yet it never fails to perform at optimum levels. It also reduces the load on your email server by maintaining complete protection.
Easy to Set Up. This firewall email security tool is easy to use and ultra-fast. It takes just 10 minutes to install on a server.
Conclusion
The email security services listed here are among the best for MSPs. All of them are loaded with useful and high-performing features, and each offers a free trial. After that, you can pick the pricing plan that suits you best, and protect your server from any type of email cyber threats.
Further reading The Compact Guide To Providing Managed Security Services