MSP360
Free Connect
Fast and secure remote desktop solution for personal use. Connect to computers and servers remotely and resolve any issues.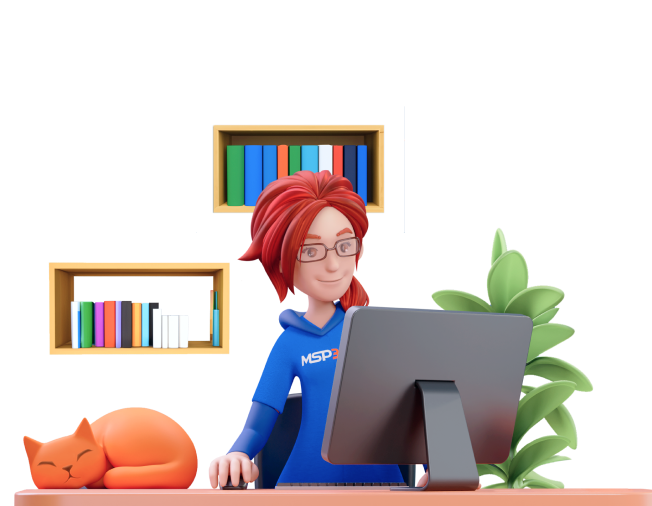 Free Connect Editions
Windows Desktop
macOS
iOS
Android
Windows Desktop
Features +
5 devices in the address book
Attended access to Windows and macOS devices
File transfer
Unlimited concurrent sessions
Encrypted connection
Text and voice chat
Session recording
Multi-user sessions
Multi-monitor support
WebRTC support
SUPPORTED OS
Windows Server 2008/2008 R2/2012/2012 R2/2016/2019/2022
SYSTEM REQUIREMENTS
Microsoft .NET Framework 4.5.1,
1.4 GHz 64-bit processor,512 MB RAM,
100 MB minimum disk space
Discover More About
MSP360 Free Connect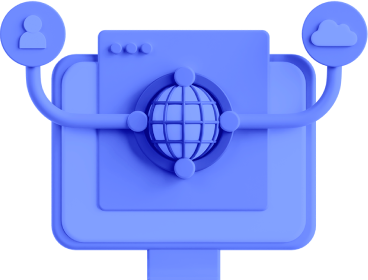 Main Features
MSP360 Connect is feature-rich and ready for action.
Fast and Stable Connection
Real-time connection based on WebRTC technology.
Advanced Security
2FA, SSL-encrypted internal and external connections, and password-level security ensure full data protection.
Multi-Monitor Support
Connect to devices with multiple monitors and easily switch between them, or view all.
File Transfer
Share files during a session.
Session Recording
Record your remote sessions and meetings, then play them back via a built-in Session Player.
Text and Voice Chat
Speak or exchange text messages while connected.
Multi-User Sessions
Join an existing remote session with your co-workers.
Address Book
Save the contacts you access most often to connect faster.
Want to See All the Options
and Make Your Choice?
Compare All Three Licenses
Per device to connect from
Number of devices in the address book
To Windows and macOS devices
To Windows and macOS devices
Advanced unattended access
Connect to Windows, macOS
Connect to Windows, macOS
Products Reviews
and Customer Feedback
"Connect by MSP360 (earlier Remote Desktop) is a tool to give conferences or support, it is excellent"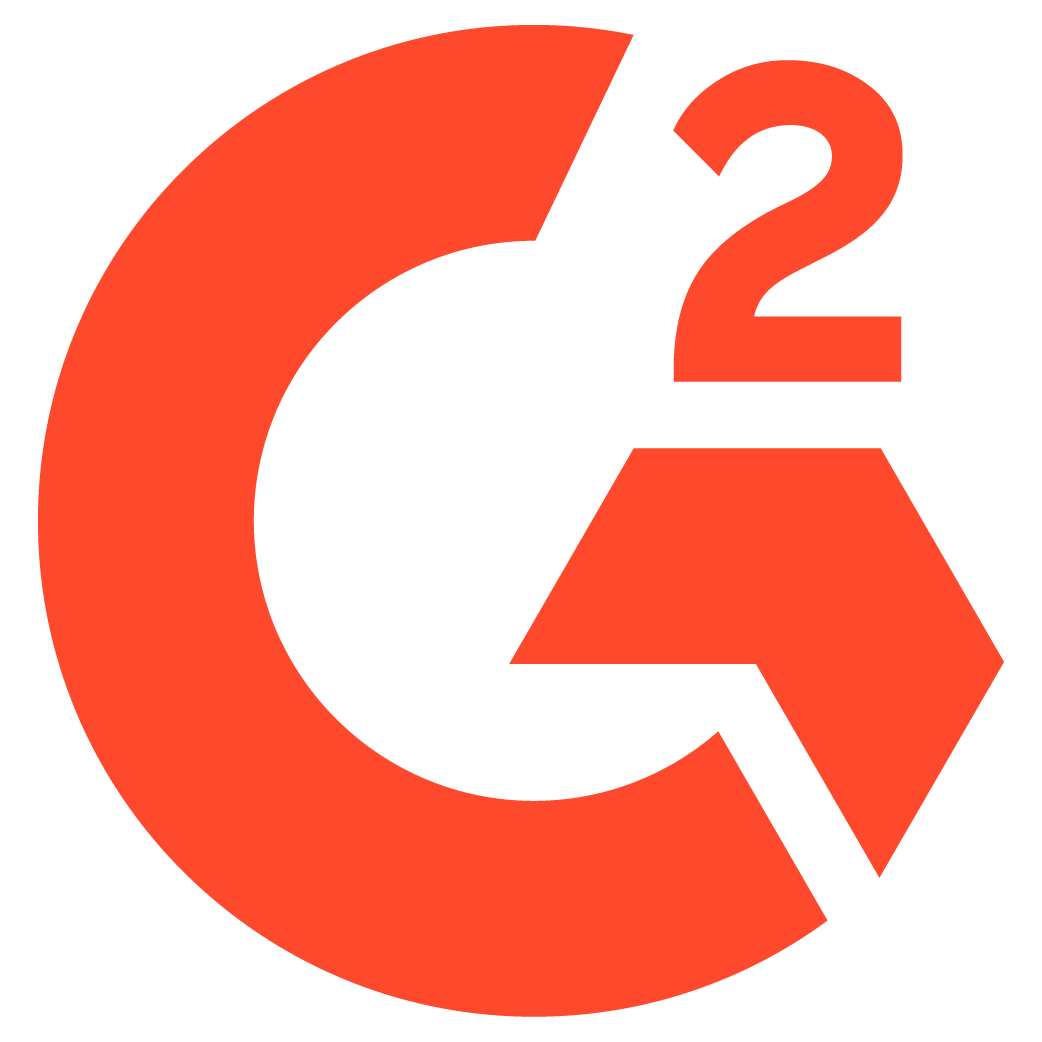 Irrael P
MSP360 Connect is a very stable program to make connections, the configuration is very simple and the interface very basic. This software allows me to share my screen or enter my colleagues screen and share files or manipulate documents. One feature that I like is its good encryption to maintain a secure data transfer between server and client. In addition, it has a chat to maintain communication if there is no microphone.
"Excellent for remote control"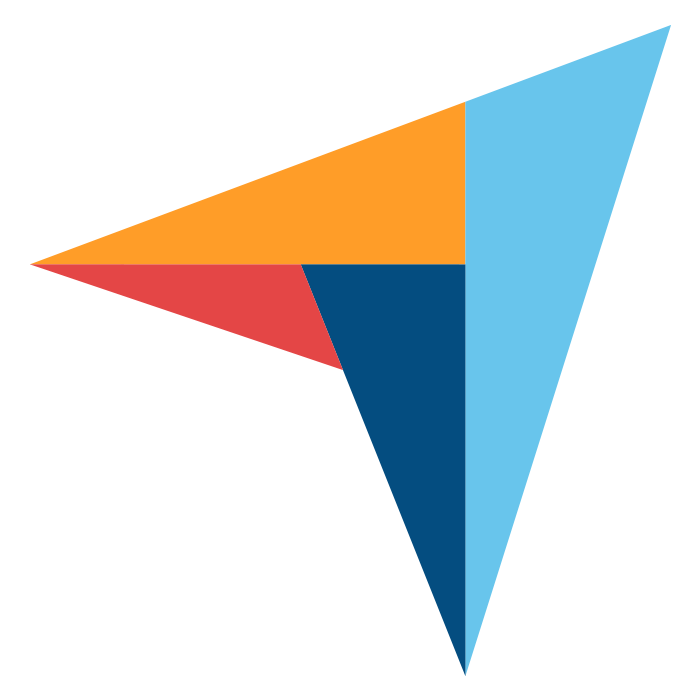 John H
We have tried every product on the market for remote control and this is the best. Super simple, easy to install and use.
"Connect by MSP360 (earlier Remote Desktop) is an elegantly simple product to work with"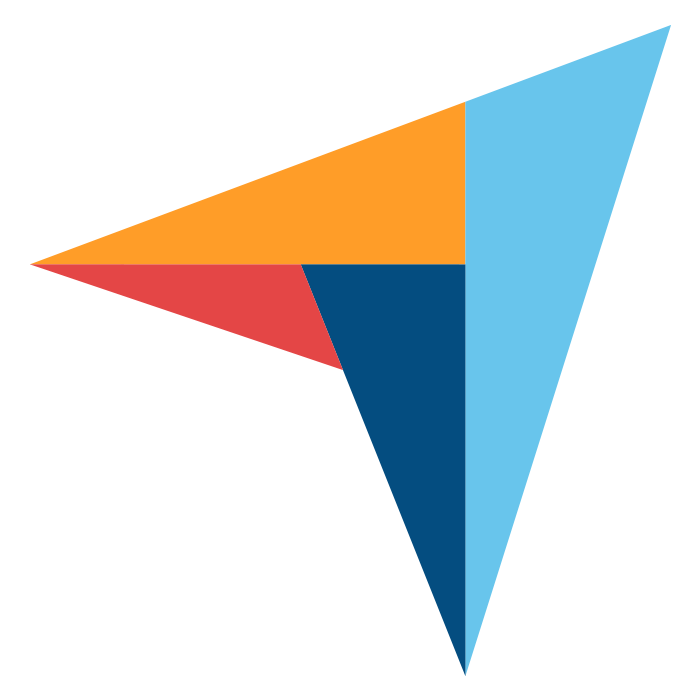 Joe S
The initial setup is easy and quick. Getting non-technical users to start MSP360 Connect and allow remote access is much easier than other remote support products I have used. Requesting and allowing remote keyboard and mouse control works flawlessly. It is quick and painless to get in and out of remote sessions.
"Nice tool to use"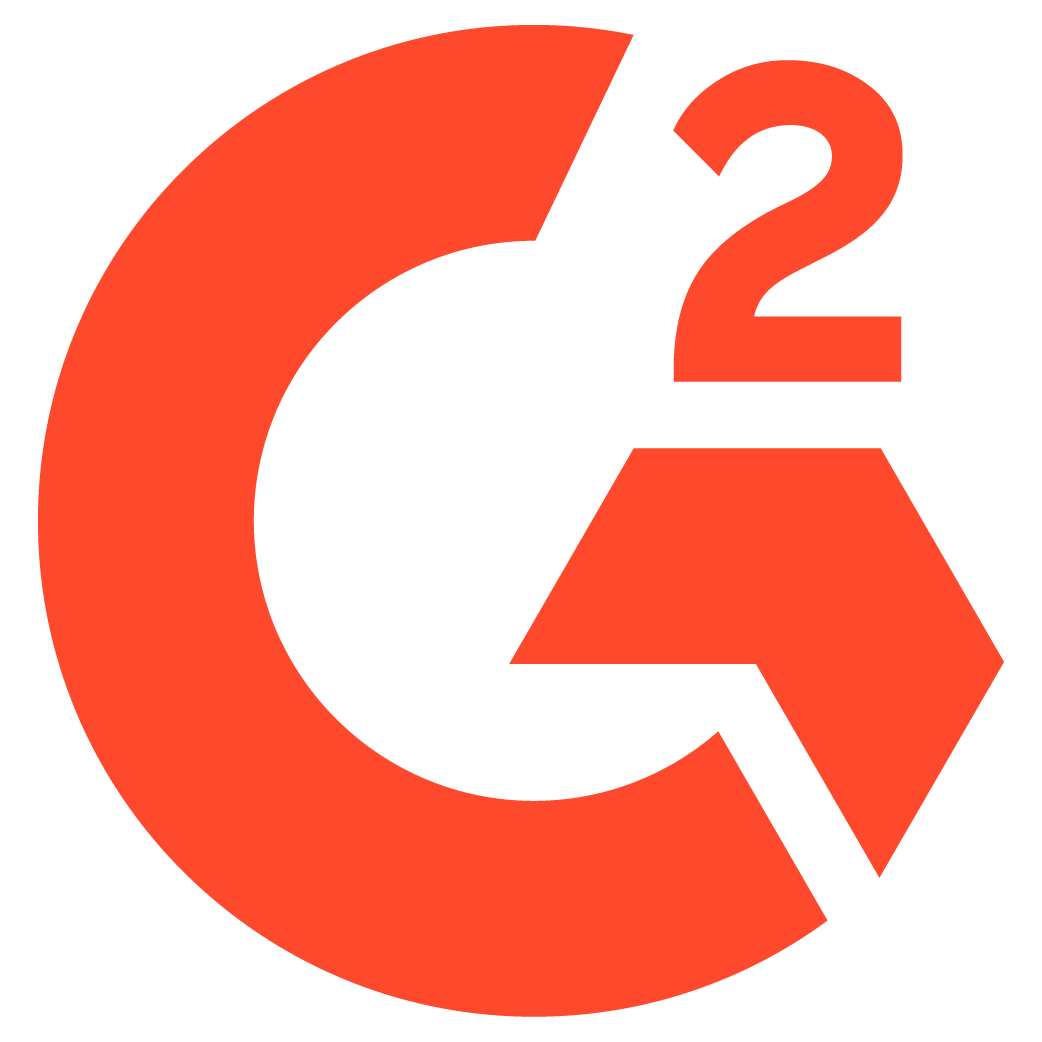 Simen K
For remote help, a simple working tool for free. No problem to help somebody without knowledge installing difficult programs or create accounts.
"A True Unsung Hero of Remote Assistance"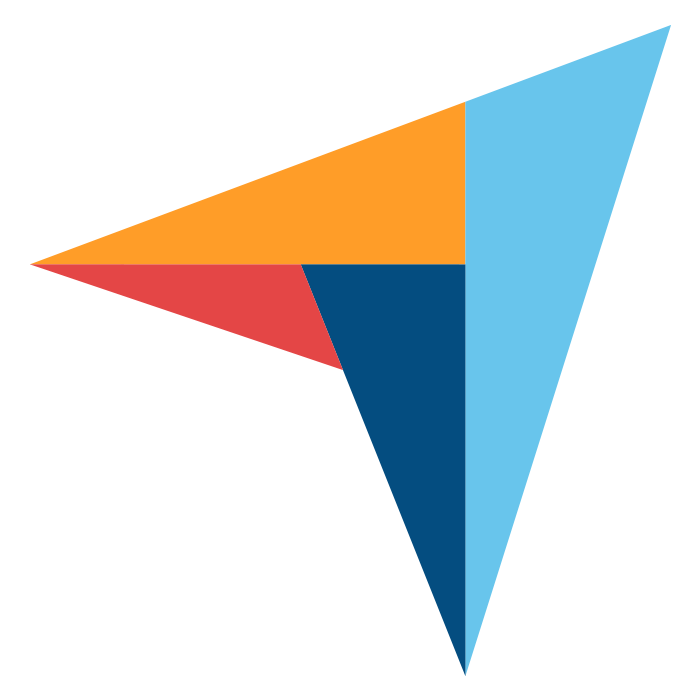 Scott F
I found the MSP360 Connect app right after purchasing their Desktop Backup application, and it has really reshaped how I think about what I should be paying for in a Connect (Remote Desktop) application. I was previously paying a good bit of money for one of the top 5 remote assistant programs, and as it turned out, there was no reason to because Connect by MSP360 (earlier Remote Desktop) has everything they did, and more. So I'm saving thousands per year AND I have more features!
MSP360 Free Connect.
Simple. Reliable.