Backup, Cybersecurity, and IT Management for Your Business
Streamline your internal IT processes with MSP360. Powerful data protection, secure remote access, and simplified IT management in a unified platform.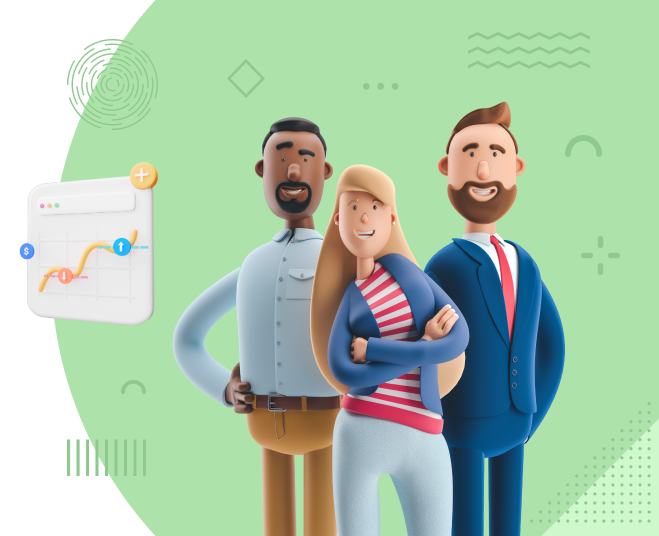 Designed for Internal IT Teams
Easily protect your Windows, macOS, and Linux endpoints, as well as Microsoft 365 and G Suite accounts, with a secure data backup solution. Centrally manage and monitor the hardware and software performance of your IT assets. Quickly start a remote session for immediate endpoint access.
Flexible Pricing and Licensing
Pay-as-you-go licensing with a steep cumulative discount curve.
No Contracts
Pick monthly or annual subscription with no upfront investment and no obligation to renew.
Advanced Security
Keep your data safe with encryption, immutability, 2FA, IP allowlisting, and more. Step up your cybersecurity game with
Deep Instinct
, a prevention-first cybersecurity solution developed to stop even the most advanced cyber attacks.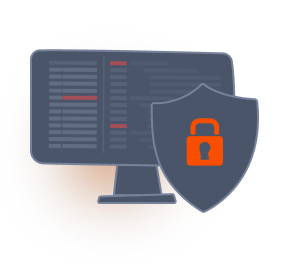 24/7/365 Technical Support
Our support professionals will make sure you get a fast and relevant response should you experience any technical issues.
All-in-One SMB Platform
Backup
Simple and intuitive backup solution with centralized management, monitoring, reporting and free web-based remote access (beta). Enable best-in-class data protection for Windows, Linux, macOS, VMware, Hyper-V, Microsoft 365, and Google Workspace with the cloud storage of your choice.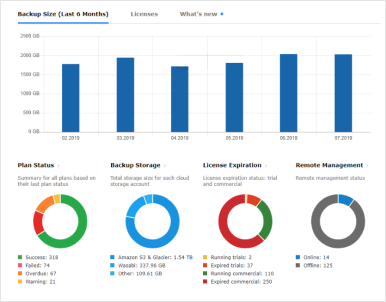 Connect
Fast and secure remote access solution enabling remote support, helpdesk assistance, remote work, distance education, and more. Access and control Windows devices from any operating system at any time from anywhere. Licensed per admin with unlimited endpoints and connections.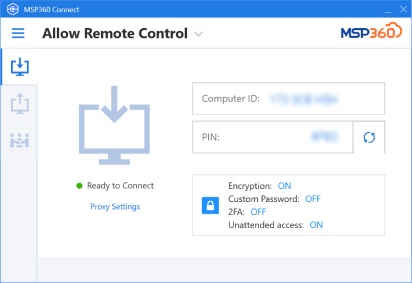 RMM
Efficiently manage all aspects of your IT infrastructure within a single dashboard. Features include system resource monitoring, software deployment, patch management, alerting, remote access, scripting, and more. Licensed per admin with unlimited endpoints.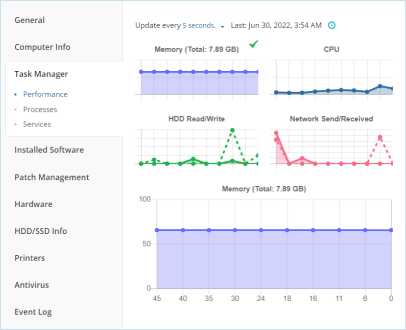 Backup, Cybersecurity, and IT Management for Your Business