In this article, you will learn how to connect to a remote computer using MSP360 Connect and start using its features.
Read this article to learn how to get started with MSP360 Managed Connect.
Set Up and Establish a Connection
Install MSP360 Connect on your computer and computers you need to connect to.
Open the installed MSP360 Connect on your computer and select whether you want to use the Free version, start a Standalone trial, or Activate Standalone (if purchased). Click Next.
Let's imagine we decided to use the Free version. Enter your email and click "Start Freeware".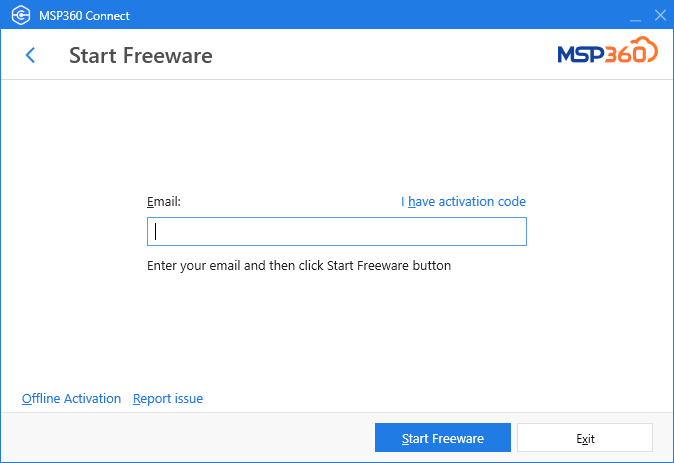 To run a remote session, ask your partner to open Connect on the remote computer and tell you their ID and PIN.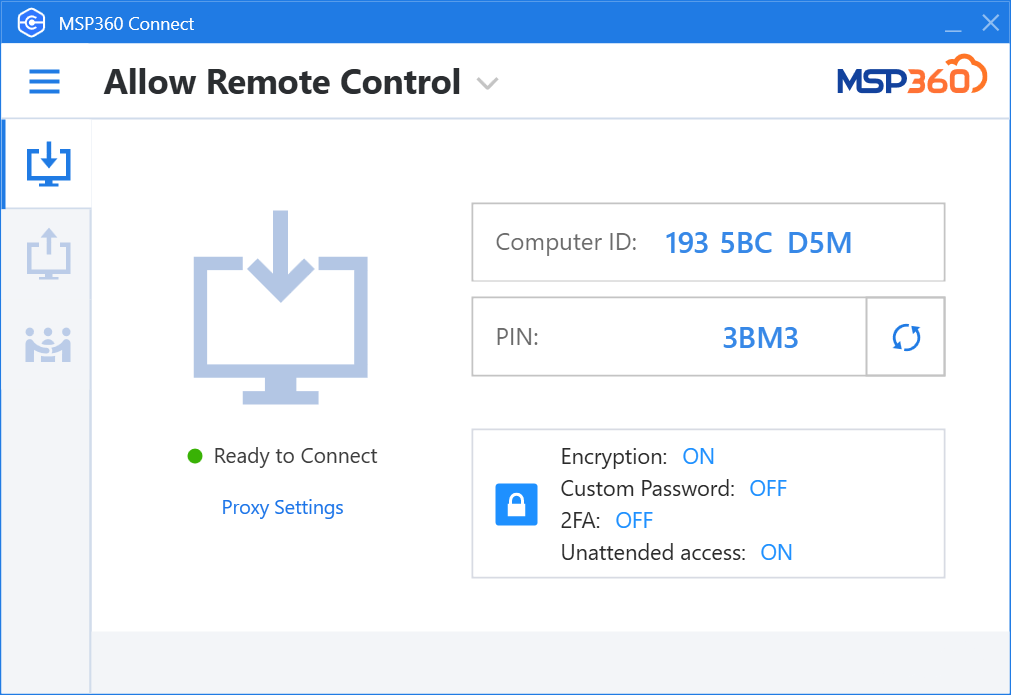 Enter the ID of the remote computer in the "Control Remote Computer" section and click "Connect".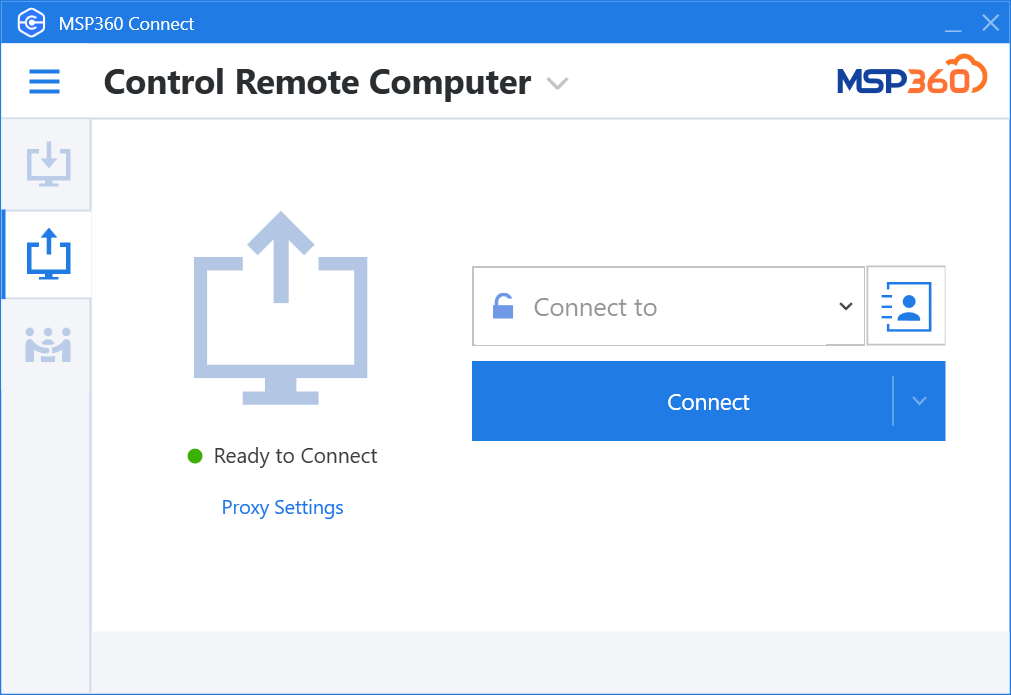 If encryption is enabled, you will be prompted to enter the encryption key. Ask your partner to provide you with the key.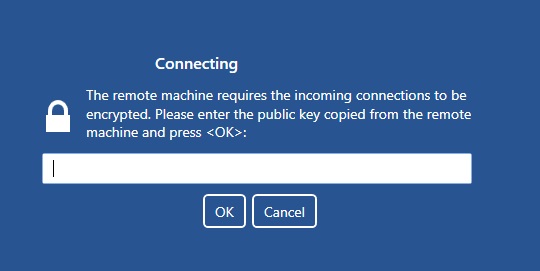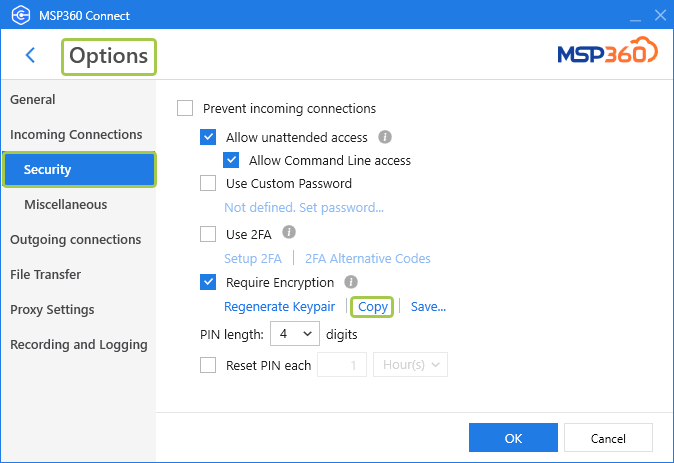 The next step depends on your license.
MSP360 Standalone Connect License
If you're a Standalone subscriber and you've activated your license, select whether you want to connect using Windows credentials (unattended access) or join an active Windows session (attended access).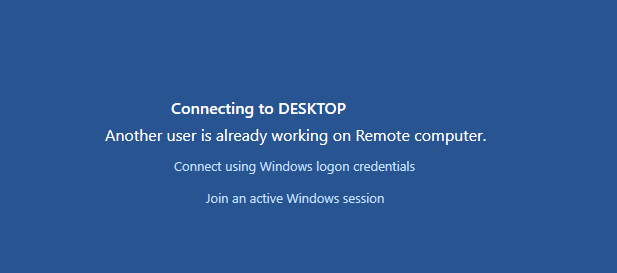 If you decide to connect using Windows logon credentials, click this option. You'll see the main screen of the remote computer. Press enter to activate it and type in the Windows password if it's set.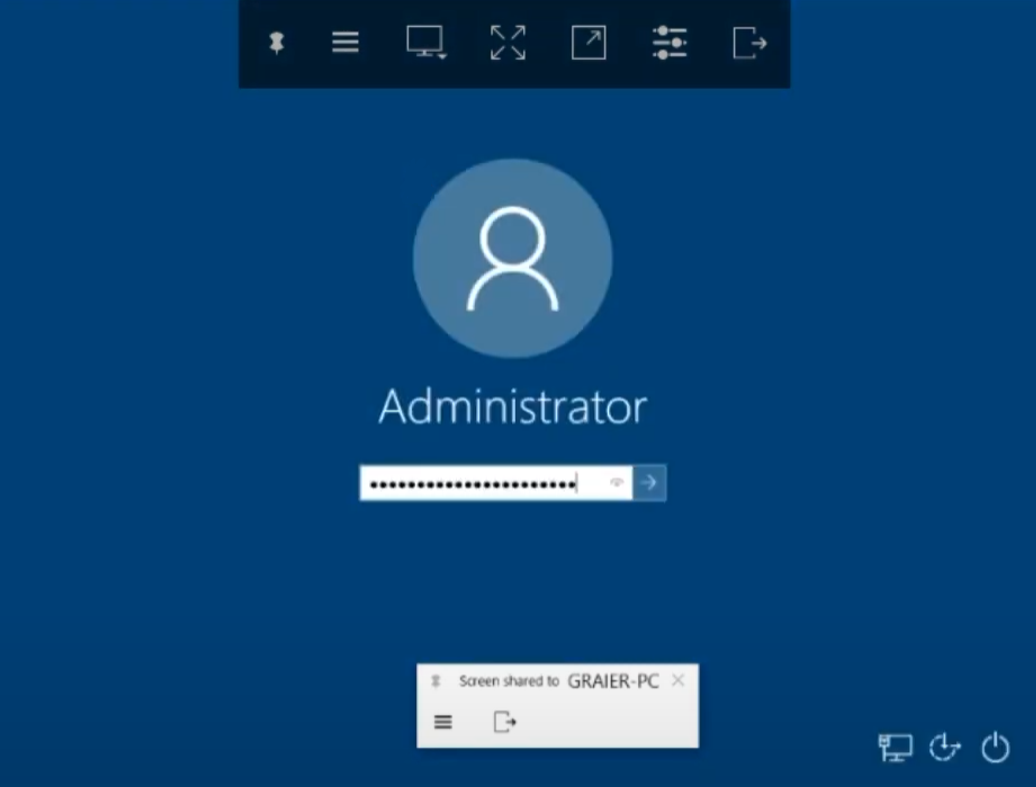 If you choose to Join an active Windows session, the user you are trying to connect to needs to allow you to access their computer. Starting with version 3.1, Windows users can set the session approval method for incoming connections.
These settings can be found in Menu > Options > Security > Join Windows session approval method.
There are three options:
PIN (selected by default)

Dialog

Dialog and PIN
So, depending on the preferred method on the remote side, you will need to either request the remote user's PIN, or ask them to allow the incoming connection in the window that appears, or both.

After you have entered using a PIN or after confirmation from the remote side, the session begins. You can now control this computer remotely.
MSP360 Free Connect Edition
If you are a Free Connect user, you will be prompted to connect using a "Join an active Windows session" option or go to the "Manage license" section and upgrade your subscription.
In-Session Panels Overview
Once you are connected, you'll see two panels: the admin panel and the remote user panel.
Admin panel:

Remote user panel:

If you logged in via a PIN, the first thing you should do is to ask your partner to click on the "eye" icon to give you full control.


Let's take a closer look at the panels and their options.
Admin Panel
The admin panel is shown at the top and has the following options (from left to right):
Hide panel ("pin" icon)
Menu
Chat
Select active monitor
Incoming sound
Microphone
Full-screen view
Image quality adjustment
File transfer
Disconnect from the remote computer
The menu contains all the available options – the ones you see on the panel, such as file transfer, and others such as session recording, diagnostics, and many more.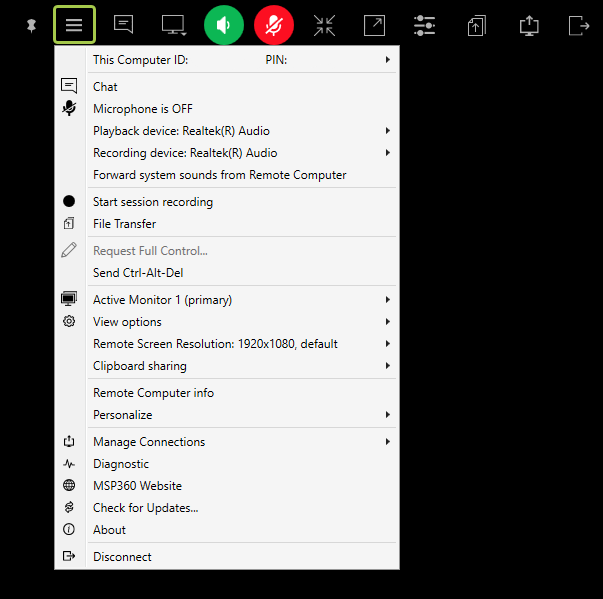 Remote User Panel
The remote user panel is located below and includes the following options:
Always show on top ("pin" icon)
Menu
Chat
Incoming sound
Microphone
Manage outgoing connections
Disconnect
From the remote user menu, you can start a chat with a partner, record the session, check options, and more.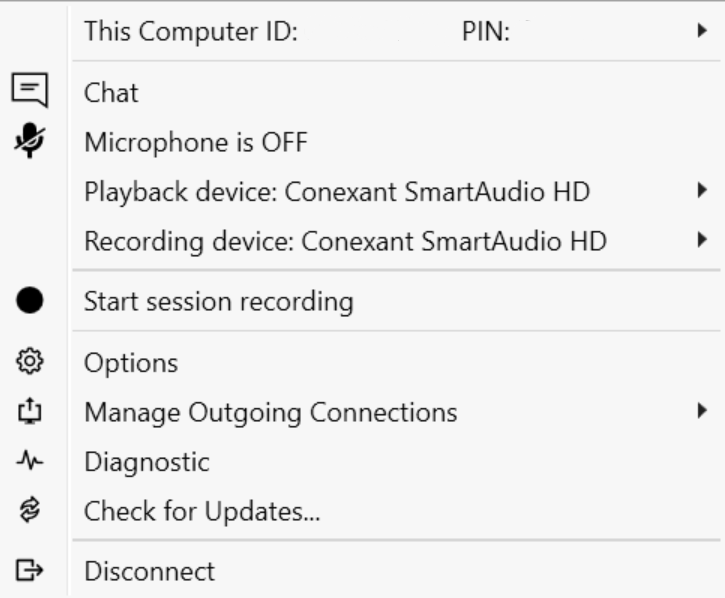 Features Overview
Let's take a look at the most popular MSP360 Connect features.
Chat
Communicate with your remote session partner and discuss issues in real time.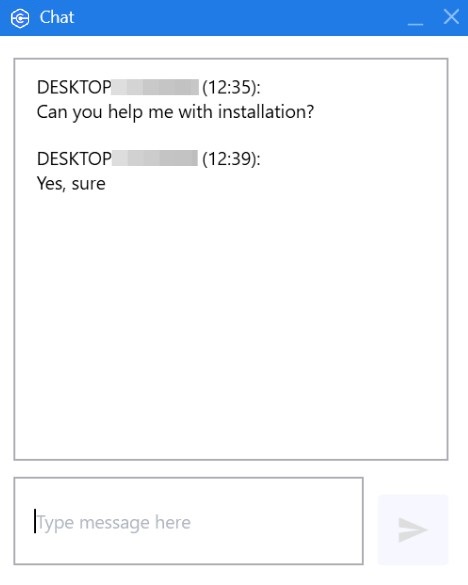 File Transfer
Transfer files between your device and remote devices. Just find "File transfer" on the admin panel and open it.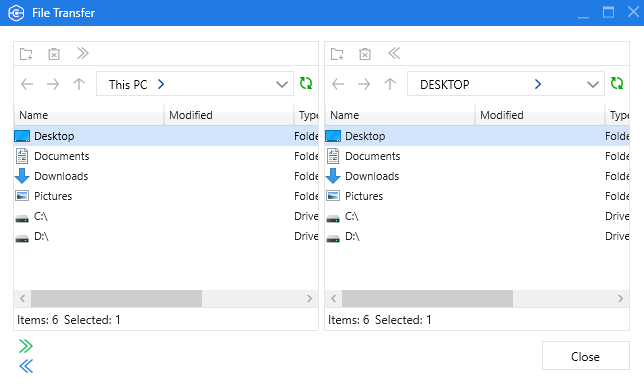 Session Recording
Record your remote sessions and then share the recording or play it via the built-in session player.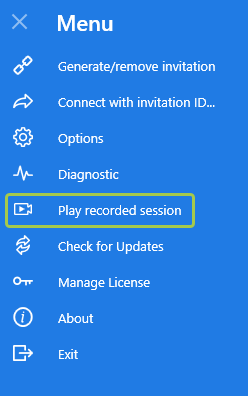 Now you know how to connect to a remote computer using MSP360 Connect. If you need a remote access tool for IT support or business, try MSP360 Managed Connect. It has all the basic features plus premium ones and a web-based console to run and manage all your remote connections without any limits. Compare all three editions and choose the one that suits you best.