We continue discovering cloud storage services. Recently we published an article about Microsoft OneDrive and Azure services, and today we will explore and compare the three most popular cloud drive products: OneDrive vs Google Drive vs Amazon Drive. 
Do you still need to back up your data in 2022? Learn in our guide:
Please note that in our backup solutions we have discontinued support for consumer cloud storage services described in this article: Google Drive, Amazon Cloud Drive and Microsoft OneDrive. Check out the whitepaper below to make a decision whether you need consumer or professional cloud storage:
FREE WHITEPAPER
Consumer vs. Professional Cloud Storage
Find out which storage solutions best suit your specific needs: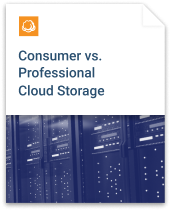 What Is Microsoft OneDrive
Being a built-in feature of the latest Windows systems, OneDrive does not require anything else to install. Its client app starts synchronizing as soon as the user is authenticated with the Microsoft account. The product is deeply integrated with MS Office suite and it simplifies saving of documents directly to the cloud.
Free storage space is just 5 GB, but OneDrive also has the Basic subscription plan, allowing to store 50 GB at $1.99 per month. If you also subscribe to Office 365, the storage limit will increase up to 1 TB per user.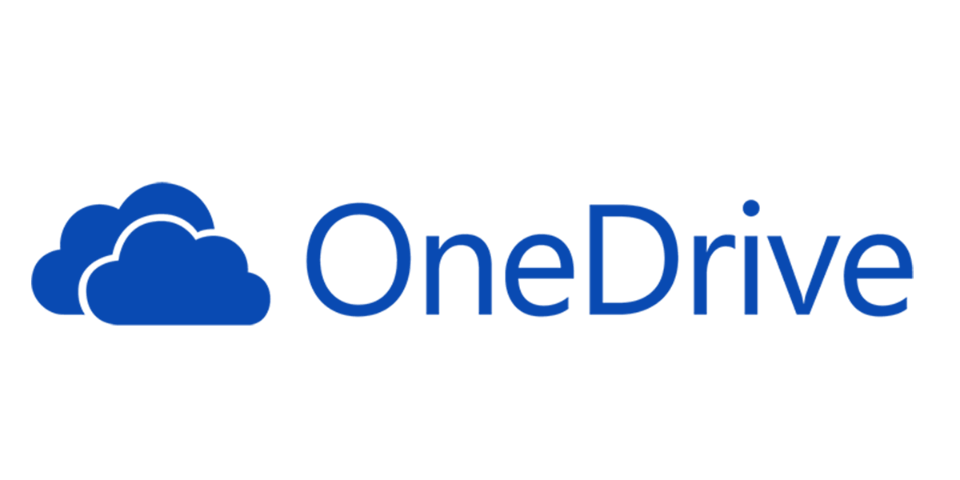 OneDrive for Business is also available starting at $6.99 per user per month. This plan includes an SLA and certain versioning options for Office files only. The service supports iOS, Android and Windows-based mobile devices with storage limit starting with 1 TB per user. A free trial is available.
This Cloud Drive solution is the easiest option for Windows users and probably the best one for Office 365 subscribers. However, the lack of lifecycle management and special backup options make it inconvenient for business users.
Well-Known Google Drive
Google Drive is one of the most popular cloud storage services. Almost everyone has a Gmail account or use some Google Apps. For such people, Google Drive is always the easiest option to save or share a file. Just create a Google account and get 15 GB of free storage, though Google increases this limit from time to time. A number of paid tiers are also available, starting with 100 GB limit at $1.99 per month.
Users can upload files to this cloud service directly from a hard drive or move data from Google Apps. In order to modify a file, you can either download it or edit directly in the browser (Google files only). You can share each folder or file with other users, irrespective of the fact whether they have a Google account or not. Versioning is also supported for most document types, file revisions are stored for 30 days. Moreover, a downloadable Drive client allows working offline, including browser-based editing.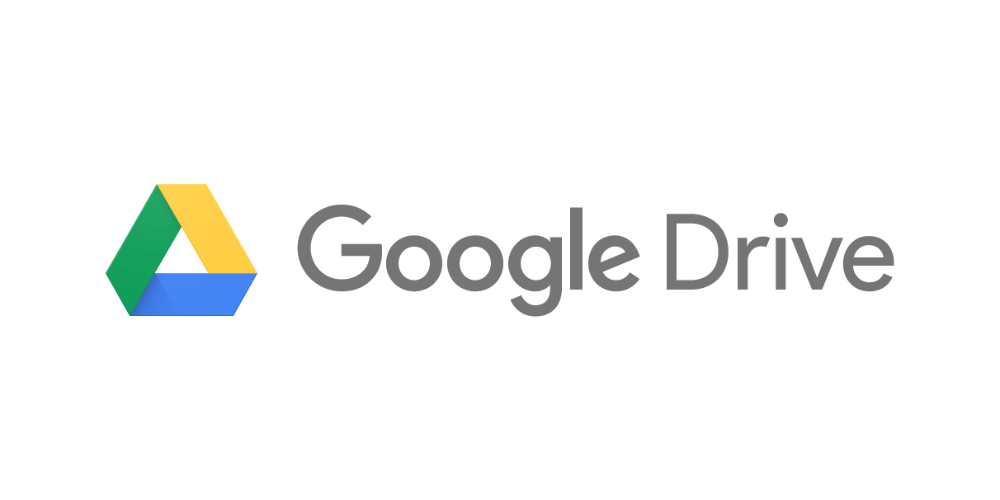 Basic Google Drive lacks SLA, but you can get it with Google Apps for Work, a business version with corporate email addresses and extended management options. If your company consists of up to 5 users, each one will get 1 TB storage. The storage is unlimited at $10 per user per month.
It is easy to back up files from your Google Drive account to Google Cloud Storage, where you can select a plan with the required availability level. (Check our article about choosing online backup storage with the comparison of Google Drive and Google Cloud Storage.)
Almost all users can benefit from the basic Google Drive plan, but small and medium businesses are more likely to choose Google Apps for work with its advanced options.
Amazon Drive
Being a world-leading cloud provider, Amazon offers a wide range of storage options and data processing solutions. Its Cloud Drive is a simple and lightweight service that nevertheless does not belong to the main AWS stack.
For all Amazon users, there is a 5 GB free storage tier. After the free limit is achieved there are several plans the user is offered to upgrade to. The first plan costs $11.99 per year and offers 100 GB of storage. The second plan allows a user to backup 1 TB of photos, videos or files for $59.99 a year. Each additional terabyte costs $59.99 per year.
All Amazon Prime users get unlimited photo storage.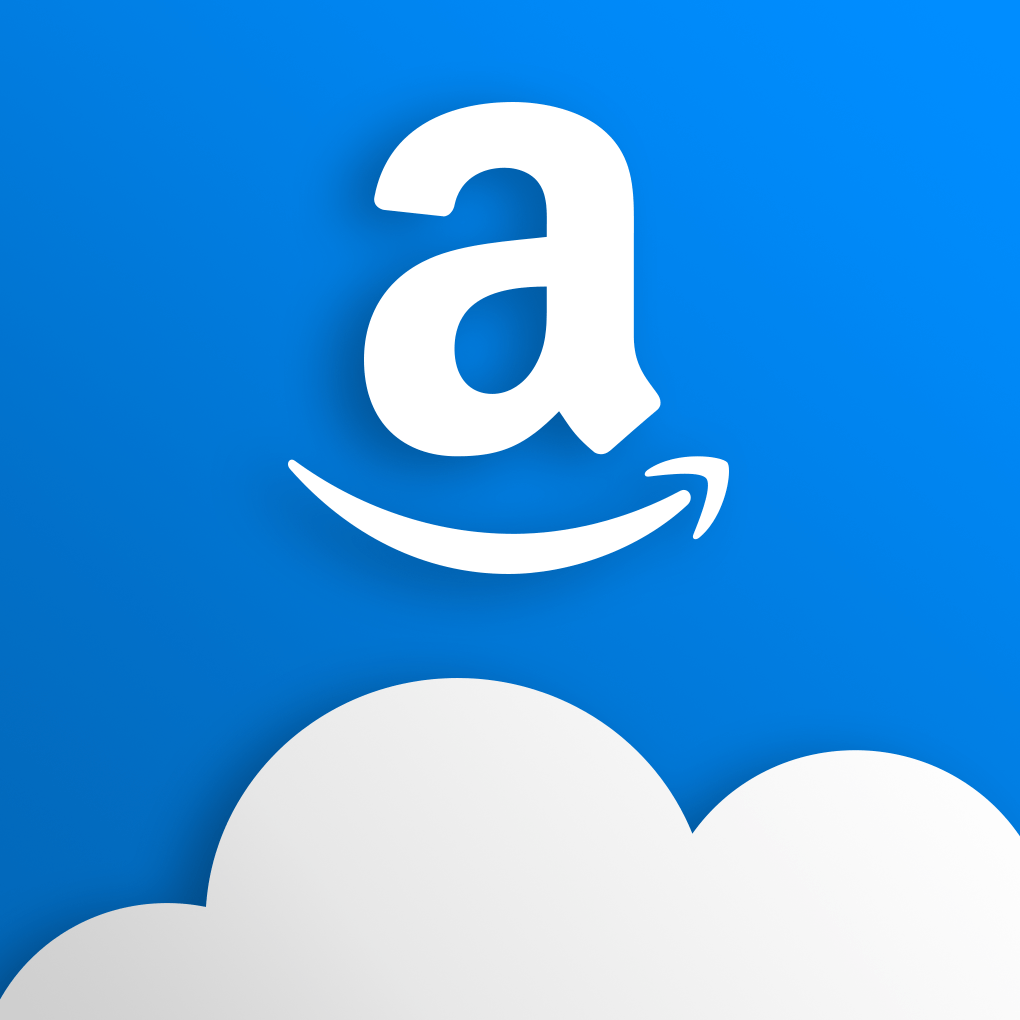 Amazon Drive is quite handy for storing photos, but it lacks advanced management options. For example, users can create a custom folder structure only through the PC client. It is also noteworthy to mention the absence of an SLA, versioning and lifecycle management. And finally, no special backup options are available.
Business customers could hardly find a use for this storage other than keeping it as a separate container for media files. Other Amazon's cloud solutions are far more targeted at SMBs such as S3 storage with advanced versioning, lifecycle management, security policies, and backup options. Remember that Amazon does not support direct migration from Cloud Drive to S3, but you can accomplish the task using Amazon S3 browser by MSP360  - MSP360 Explorer for Amazon S3. To compare Amazon S3 and Amazon Drive, check out this article:
Further reading Amazon Cloud Storage: S3 or Cloud Drive?
Microsoft OneDrive vs Google Drive vs Amazon Drive
To put it shortly - Microsoft OneDrive and Google Drive are better for storing documents and collaborative work. Google Drive gives more free space and thus is more popular among non-corporate users. However, for companies, Microsoft OneDrive is preferable - OneDrive for Business version can be natively integrated with Microsoft Azure Active Directory and has overall more security options.
Amazon Drive is oriented towards people, who already bought Amazon Prime. This still gives an unlimited storage for your photos.
Let us summarize the difference between Google Drive, OneDrive and Amazon Drive in this table:
| | | | |
| --- | --- | --- | --- |
| Feature | OneDrive | Google Drive | Amazon Drive |
| Ease of starting | Available by default for Windows users | Available for Google users | Available for Amazon |
| Free tier options | 5 GB | 15 GB | 5 GB |
| Unlimited photos | No | No | Yes for Prime users |
| Business version | Yes | Yes | No |
| SLA | For Business version only | For Business version only | No |
| File versioning | For Office documents only | For most file types | No |
| Backup options | No | Yes | No |
| SDK for programmatic integrations | No | Available | Available |