Meet our team in Las Vegas, Nevada on August 5-7 for ChannelCon, the industry's big event that connects leading solution providers, vendors, distributors, IT professionals and media.
ChannelCon's agenda provides intensive training, peer-to-peer learning and great networking opportunities that will give you new ideas and tools you can apply to grow your business and advance your career.
Meet MSP360 team at booth 418, we will be happy to chat about the MSP industry, your business, and how we can help service providers increase profit margins with our Backup-as-a-Service offering.
You can also get your conference pass at no cost with our promo code: CC19BERRY. Register here.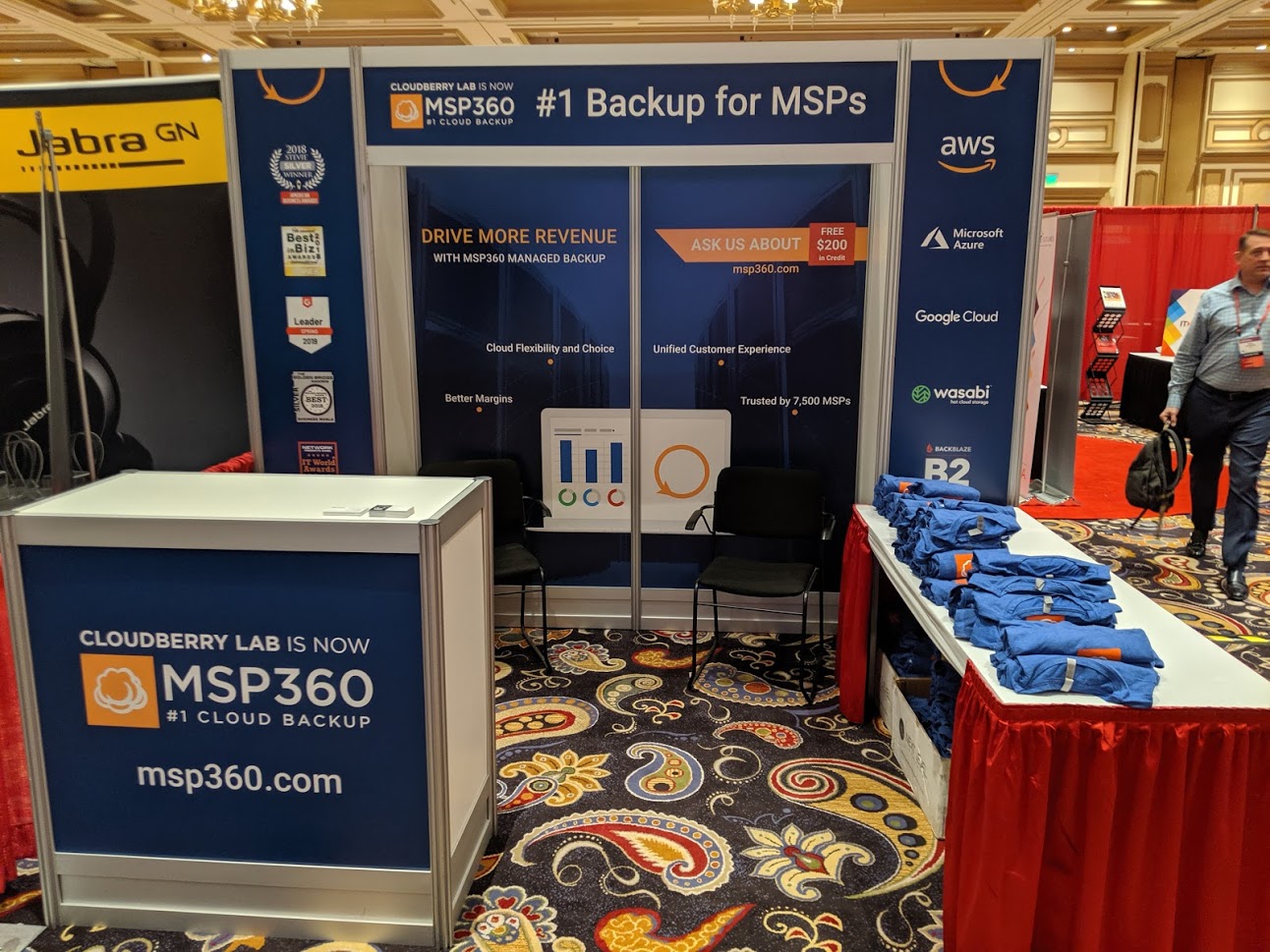 We are more than welcomed to see y'all.