Bare-Metal Recovery Guide
What Is Bare-Metal Recovery?
Bare-Metal Recovery (or Bare-Metal Restore, or BMR) is a backup recovery technique that allows you to recover data on a computer with no installed operating system - also called a bare-metal machine. To achieve this, you will need a system image of the computer that you would like to recover. This saves time while installing and configuring a new machine.
Use Cases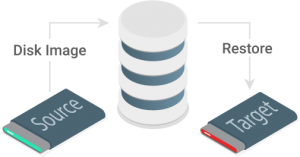 Bare-metal restore is helpful when you need to rebuild your computer infrastructure quickly:
After ransomware attacks
When hardware fails unexpectedly
When disaster recovery is needed
You can also use the bare-metal restore technique to configure a number of machines in the same way using a so-called 'master image' to restore on all those machines.
All cases require a completely free storage media: without any data, software and operating system.
FREE WHITEPAPER
Full System Backup and Recovery
Check out our comprehensive guide covering system image, system state and application-aware backup and recovery, as well as bare-metal recovery: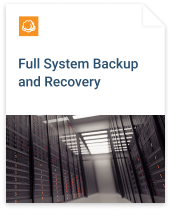 Advantages

 No need to install software or operating system, thus faster than manual recovery

 Less human interaction, thus less room for failure

 Ability to automate server migration to physical, virtual or cloud environments
The simplicity of bare-metal restore is unmatched, enabling you to restore the entire hardware infrastructure swiftly and conveniently.
How to Perform Bare-Metal Recovery
Typically the process of bare-metal restore includes recovery of a system image backup from an ISO image file or a USB flash drive that you boot on your machine to perform a restore.
Further reading Learn how to create a bootable USB for bare-metal restore using MSP360 Backup
6 Steps to Windows Bare-Metal Restore
Please note that MSP360 Backup doesn't support native Windows bare-metal restore, instead, you can restore the image you have created with MSP360 image-based backup.
1 Plug the drive with your system image (prepared for bare-metal recovery) into the needed computer.
2 Select language, time and currency preferences:

3 Click Repair your computer: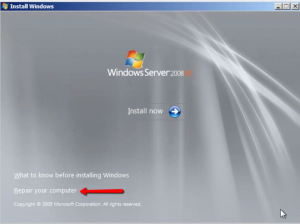 4 Check Restore your computer using a system image that you created earlier: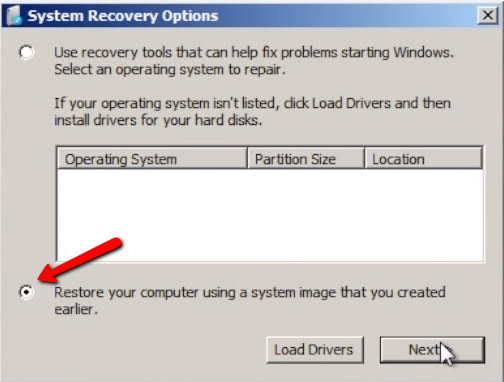 5 Check Use the latest available system image: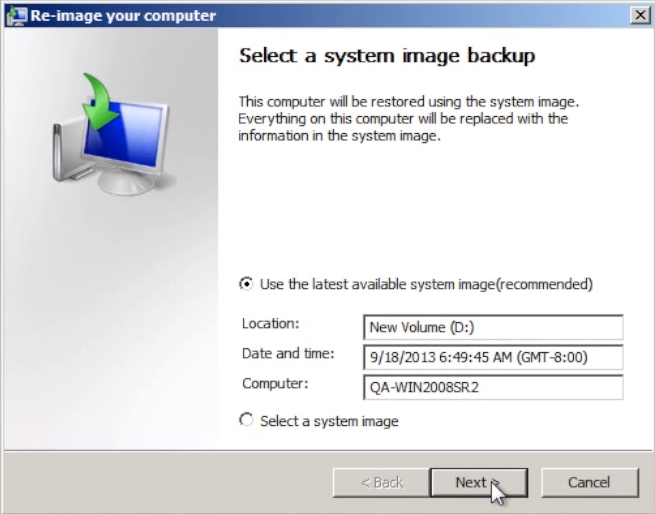 6 Click Finish: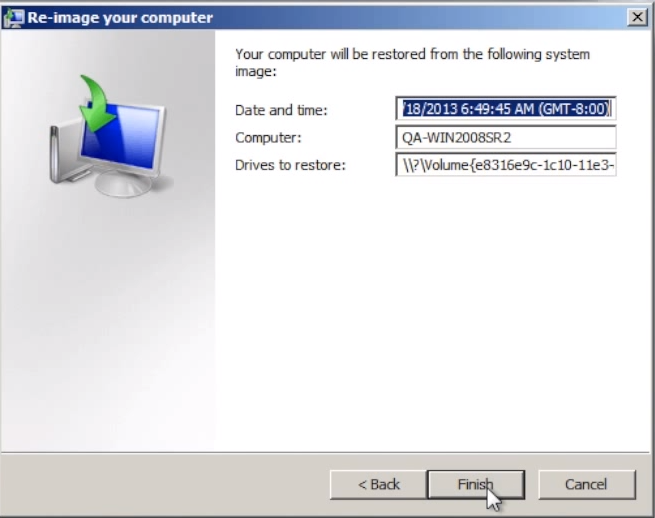 After reboot, you'll be ready to go.
Bare-Metal Restore to Dissimilar Hardware
Bare-metal restore can be an issue if you try to recover to dissimilar hardware. Your operating system may fail to boot in case your hardware, where you're trying to perform a restore, has different boot-critical devices - as compared to the machine where you created a system image.
In order to boot, the operating system needs drivers of the following devices:
CPU
Motherboard
HDD controller
So if your system image has drivers that do not match these boot-critical devices of another machine, an operating system on that machine will not be able to boot.
To prevent it, you can install additional drivers required for the hardware configuration where you will be performing bare-metal restore from your recovery disk.
Bare-Metal Recovery with MSP360
MSP360 Backup offers you a fast and simple bare-metal restore process. It allows you to perform image-based backups to any cloud or local backup destination, restoring image-based backups as VMware virtual machines or Azure virtual machines.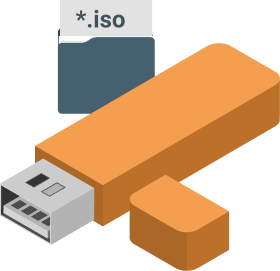 Bootable USB for Bare-Metal Restore
Easily create a recovery USB drive or bootable ISO file for emergency recovery in case of a system or hardware crash. Install additional drivers for a hardware configuration that is different from the current machine.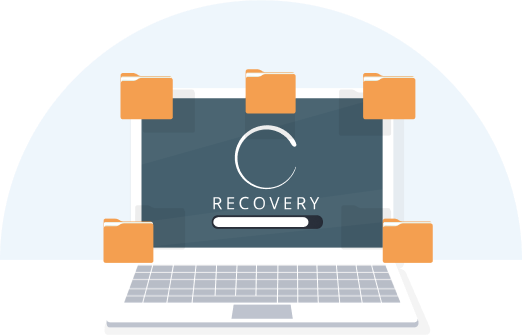 Flexible Retention and Recovery
Why recover only the latest version? MSP360 Backup allows bare-metal restore to the point in time that you choose. Store as many versions as you need for as long as you need with flexible retention settings.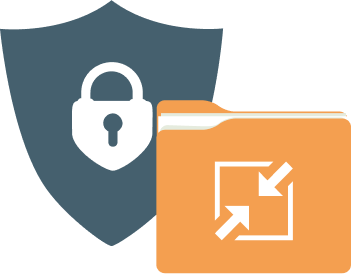 Compression and Encryption
Compression allows you to reduce storage (and thus save money) while improving backup time. With AES-256 encryption, you can be sure that all your files are protected.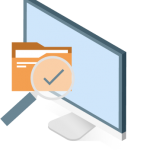 System State and System Image
MSP360 Backup provides: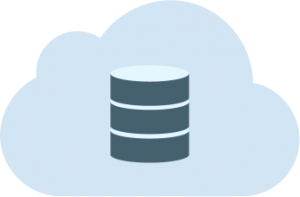 Cloud and Local
MSP360 Backup allows you to store your backups on local storage and any of more than 20 cloud storage providers, including Amazon S3 and Amazon Glacier, BackBlaze B2, Wasabi Hot Storage, and Microsoft Azure.