We are excited to announce the release of version 2.3 of MSP360 Remote Desktop, with new performance and usability improvements and awesome new features.
Multi-Monitor Mode
We have implemented the ability to view multiple monitors at once. Now you are finally free to utilize that 4K monitor of yours. The same view is available for Meeting mode also.
CMD and PowerShell Mode
Because sometimes you don't even need to see the application GUI, we've implemented this awesome mode, in which you can use your CMD or PowerShell tools directly from Remote Desktop. Don't forget to execute the Remote Desktop service from an account with appropriate permissions to get the job done.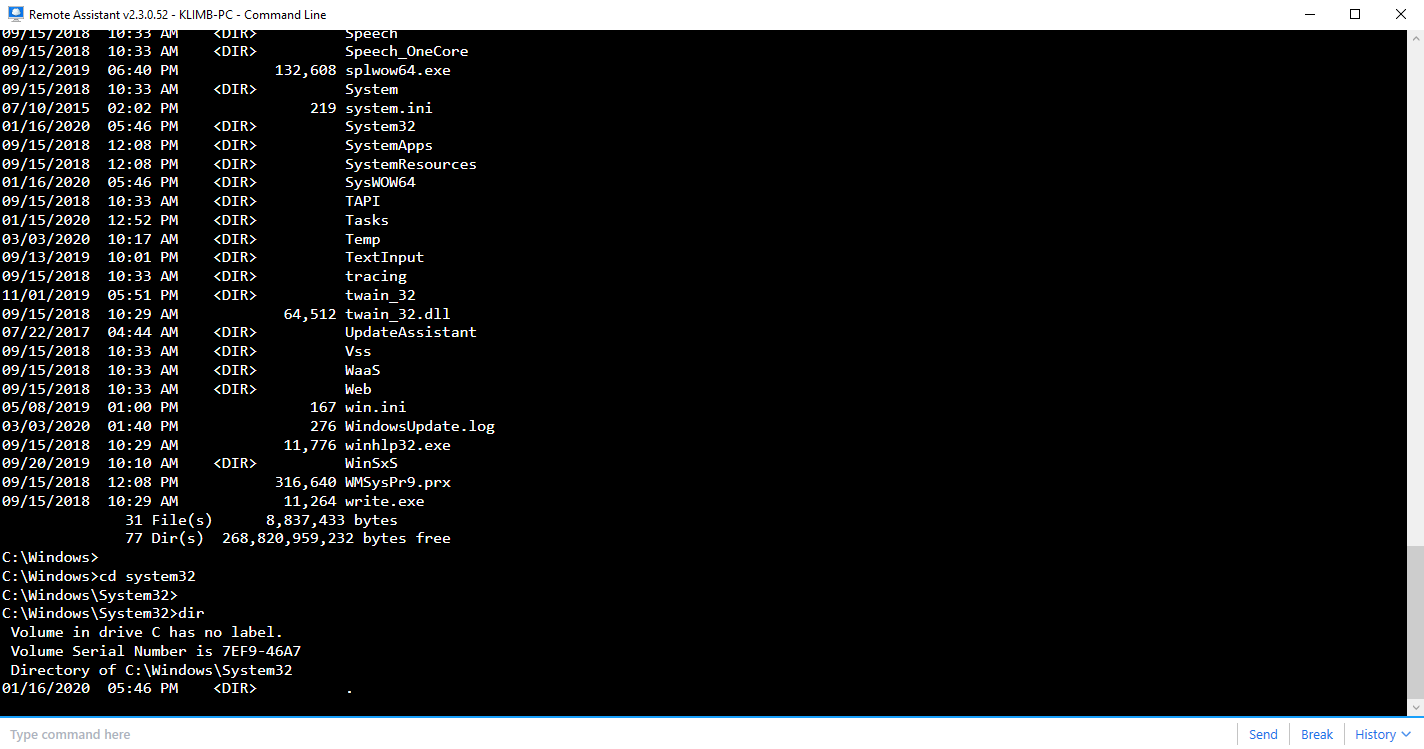 Address Book
This is one of the most requested features from our customers. At the moment it is limited to five records. Your Recent List is also automatically imported and added to the Address Book. However, bear in mind that if you delete it from the Address Book, you won't be able to add it back afterward.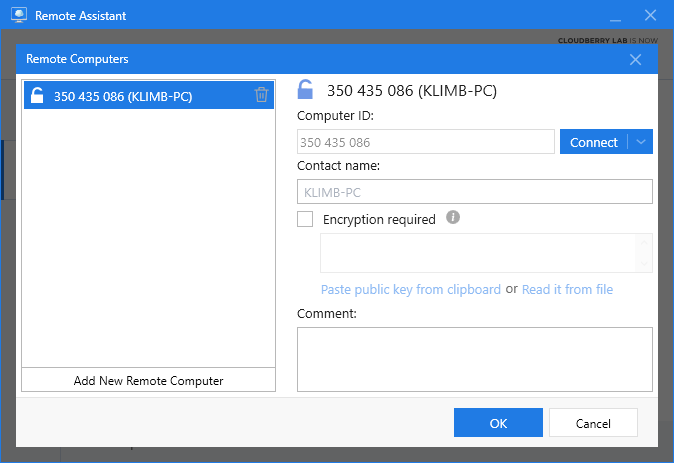 Custom Password Rework
From now on, you can use the Custom Password feature along with unattended access without the need to use the encryption key. We know that this is sometimes more comfortable than using the encryption key, but please don't forget about security. We still recommend using the encryption key on the most important machines.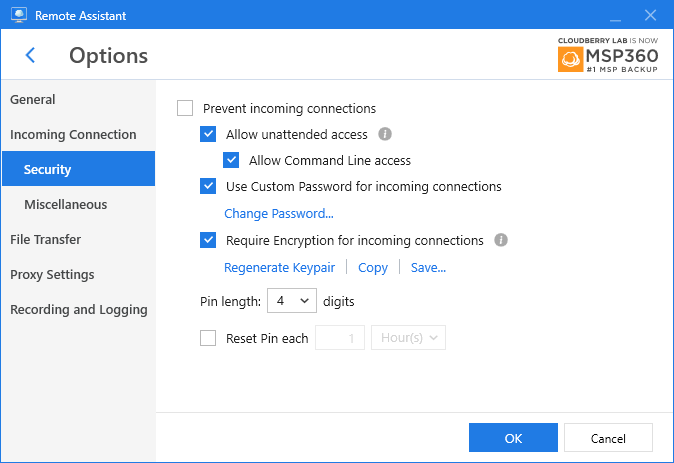 Screen Scaling and DPI Calculation Improvements
This is a really important feature, which should drastically improve the scaling and support of non-standard resolutions. From this version onwards, view settings are saved correctly, including picture quality, Windows interface, and wallpaper settings.
Important Under-The-Hood Changes
We have also redesigned our server structure and rewritten parts of the network and server code to improve the speed and stability of the connection. The GUI has also had a bit of change; check out the new Options menu.
As always, we are really eager to hear your feedback and will be really glad if you reach out to us via all the available communication methods. Thank you.