Guide to MSP Sales Funnel
Sure, as an MSP professional, there's no doubt you're pretty skilled when it comes to IT services. You can comfortably manage data, fix hardware or software issues, tweak network components, backup systems, and so forth.
Fair enough. But, while these are great skills, it turns out you need much more than that to grow your business. In essence, it takes a combination of IT expertise and sales abilities to keep an MSP company afloat.
The sad bit is, most MSP professionals don't know much about sales and marketing. Consequently, the processes of promoting IT services and converting leads are seemingly challenging for the bulk of MSP companies across all the service categories.
This article takes a holistic approach to the whole issue by not only explaining the basics but also providing valuable tips to optimize the MSP sales funnel and sales operations, and marketing processes.
What Does a Sales Funnel Entail?
A sales funnel is a generic term that refers to the pipeline leads usually go through as they systematically convert into actual customers or clients. Here's a standard one: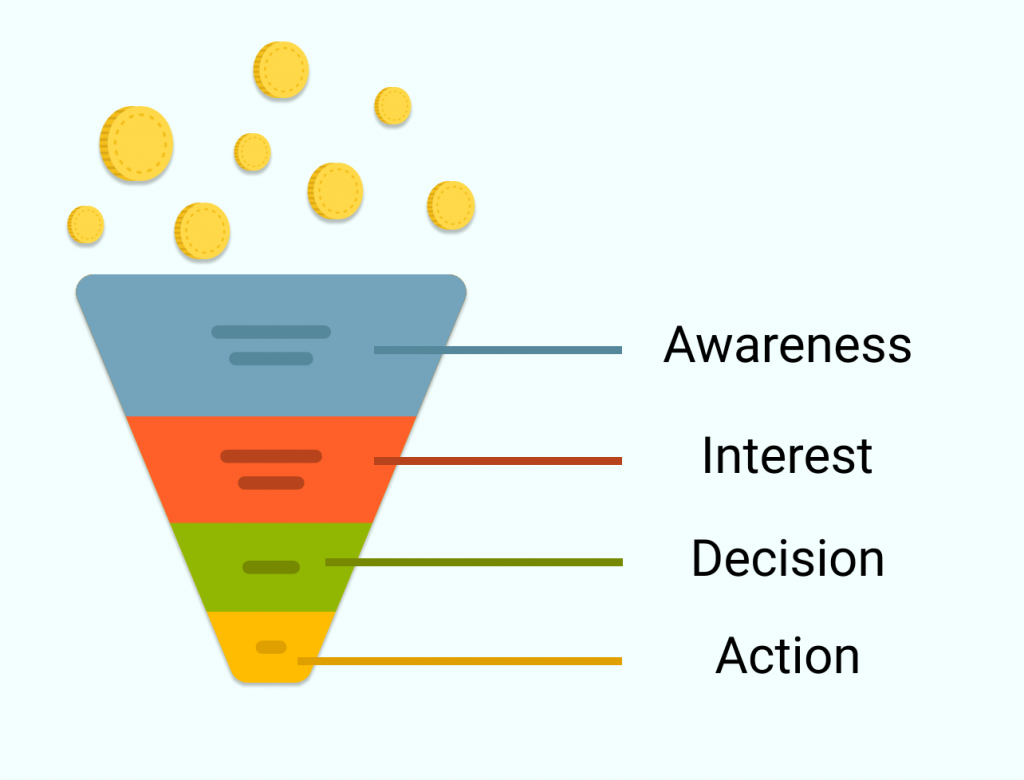 First comes the Awareness phase, where leads learn about your product or service. They are then channeled to the second stage as they gradually develop an interest in the product or service. After that, the prospects begin making up their mind about settling for your specific product or service, and then ultimately, they proceed to make a purchase.
Now, of course, you wouldn't expect every single lead to follow the customer journey smoothly all the way to end. The numbers typically reduce as you continue advancing. Hence, the term "sales funnel".
MSP Sales Funnel
The sales funnel we've covered applies to all types of businesses. So, to explore the precise optimization strategies you could use in your company, let's dive into the whole framework.
Lead Generation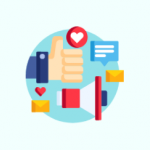 As established in our MSP Marketing Guide, the MSP sales funnel starts with lead generation.
The goal here is to promote products and services to your target audience, and subsequently, create general market awareness. You can find out the ideal marketing strategies to leverage from our guide.
Further reading Easy MSP Marketing: How to Start So It Works
Lead Qualification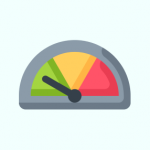 Another stage of an MSP sales funnel is lead qualification. Even when you aggressively market your MSP business across all the major digital platforms, the truth is, only a fraction of your audience will turn out to be solid leads.
Well, on the bright side, at least this eliminates the burden of handling a large crowd. Instead, you should focus on the few individuals that happen to need for the services you're offering. For the sake of clarity, you can think of them as prospects.
That said, the process of identifying this special group of people from the crowd is called lead qualification, and it's very straightforward. Your sales team should essentially contact various leads to seek additional information, which would then help them analyze the corresponding service needs.
To properly examine your leads' requirements, try to find out things like:
The IT infrastructure and services the leads are currently running or seeking.
The budget range the leads are planning to set up for their managed services.
How each lead's organization is structured.
Consequently, your overall lead qualification framework might look like this: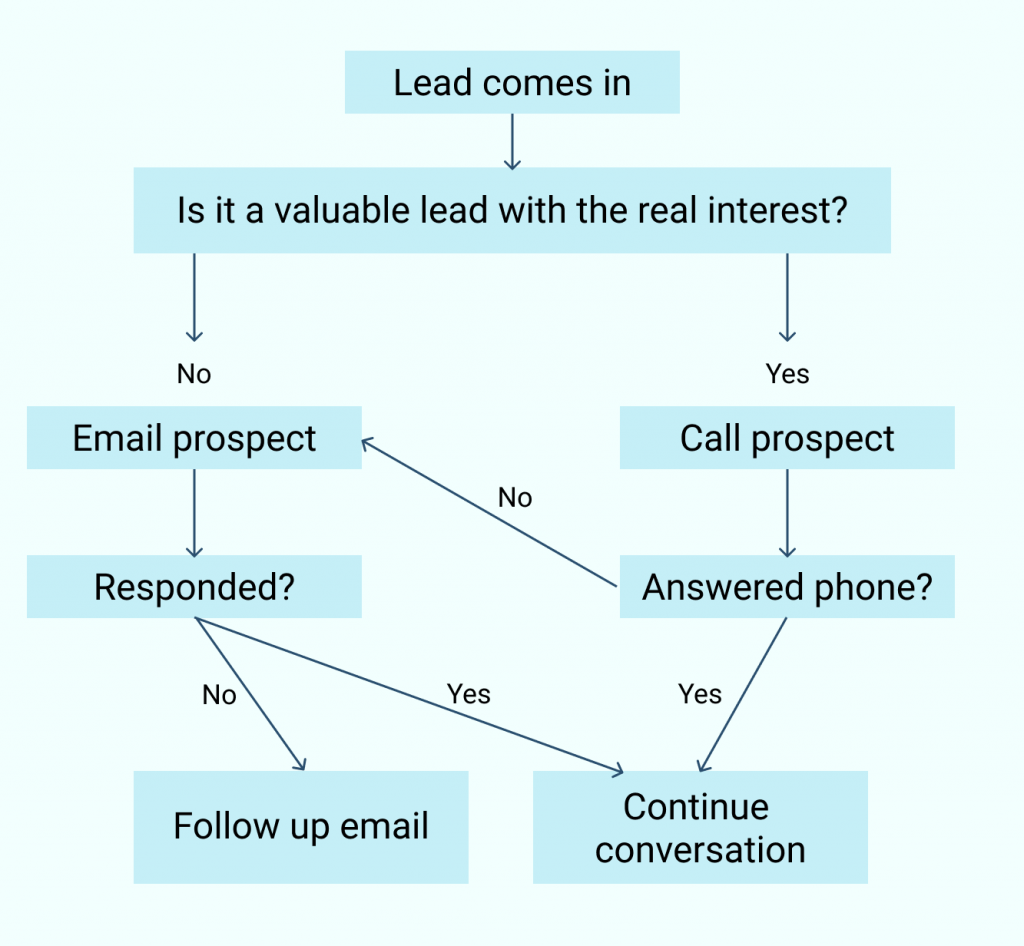 Further reading How to Turn Your MSP Prospects into Clients
That said, the most effective channels for connecting with leads include:
Automated Emails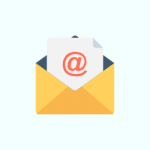 Automated emails come in handy when you're attempting to engage a large number of leads at the same time. And since this would require email addresses, you could simply leverage opt-in forms on your site to request contact details from your leads.
Then to generate the best possible engagement rates, ensure the emails are:
Well-personalized.
Concise and informative.
Sent at the right time.
Comprehensively tracked throughout.
Phone Calls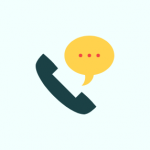 Automated emails are fine. But let's face it. They are not as personable as direct phone calls.
Therefore, consider taking advantage of phone calls to engage the few leads that show the highest potential. Although this whole process might be cumbersome for you, it'll ultimately prove to be worth the effort.
But, don't mistake these calls for your ordinary chats with clients. You have to follow a systematic phone script if you intend to create a good impression of your MSP business. More specifically:
Find out all you can about your lead before initiating a phone call. This should help you formulate relevant questions.
Begin the call by introducing your MSP company, and then proceed to seek further clarifications about the lead's specific needs. While you're at it, you can walk the lead through your service features based on the needs they mention.
Once a call has ended, save all the relevant highlights on your CRM application. You'll need such info in subsequent follow-ups.
The Follow-Up Process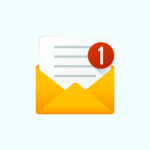 Apart from helping you identify actual prospects, the initial phone calls and emails lay the groundwork for subsequent lead engagement. So, you should consequently build on the established connections by following up accordingly.
Now, to keep your leads engaged, the follow-ups should:
Be initiated within two days after the first phone call or email.
Be consistent but respectful. You can send several consecutive follow-ups as long as you space them well to avoid coming off as desperate and pushy.
Simple and straight to the point.
Drafting a Proposal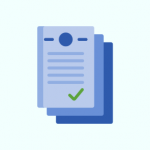 The few leads that respond positively are expected to sail smoothly through the lead qualification process. And by the time they reach this point, you should have a clear picture of the type of services they require.
Now that's the info you need to draft a proposal for every single lead, outlining how you intend to serve them for the long haul.
The proposal itself should:
Explain all the services you plan to provide and their corresponding implementation framework.
Possibly offer various service options for each customer you need to identify.
Focus on the business value that your services will achieve.
Include the pricing information for each service.
Provide all the relevant details about every single service you mention.
After sending the proposal, give your prospect ample time to study its particulars and possibly seek further clarification from you.
Managing Rejections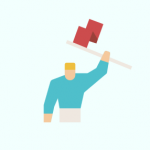 Although you'll be hoping to get a nod from each prospect, you should not ignore the possibility of rejection. Potential clients occasionally reject proposals if the pricing exceeds their budget, or perhaps the service features turn out to be insufficient for their needs.
Fortunately, however, you can still salvage the situation by convincing the prospect otherwise. In essence:
First, assess the situation and determine the principal reason behind the rejection.
Address the rejection by making a counter-offer. That means preparing the second proposal based on your prospect's concerns.
Try to keep the new proposal favorable to both parties through a flexible mitigation approach.
Further reading Guide to Handling MSP Sales Objections
Closing the Deal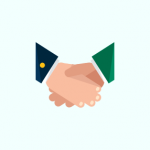 The final stage of an MSP sales funnel is closing the deal that comes after a prospect accepts your proposal and is willing to commit to your services. In short, therefore, closing translates to a successful conversion.
But, it doesn't come easy. So, you might want to boost your chances by convincing prospects that you're a credible MSP business they can trust. This is the point where your overall industry reputation and testimonials from past clients come in handy.
Conclusion
And that's all it takes to win over a new client. Then to keep them for the long haul, encourage renewals through consistent engagement, cross-selling, upselling, referral programs, plus progressive service improvement.