CloudBerry Lab, the leading provider of multi-cloud data backup and recovery solutions, has announced rebranding under the new name MSP360 and the appointment of Brian Helwig as CEO. 
The name change from CloudBerry Lab to MSP360 reflects the company's desire to expand the focus on the MSP market, providing additional solutions to simplify the MSP's daily task of servicing customers.
To head the company's evolution, MSP360 has appointed former Veeam executive Brian Helwig as the new CEO.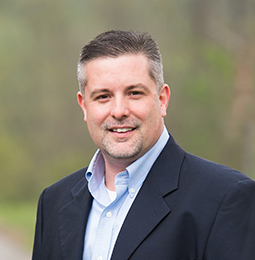 "We are 100% focused on the success of MSPs," said Helwig. "We will continue to offer solutions that meet the needs—and exceed the expectations—of our managed service providers worldwide, maintaining our growth by expanding our solutions to allow new and growing MSPs to establish a foothold in the market."
Helwig brings more than 20 years of startup and channel experience, with a proven track record of achieving extraordinary business growth. As CFO and COO of Netwrix Corporation, Helwig was instrumental in growing the business from $7 million to almost $50 million in six years. Prior to Netwrix and Veeam, Helwig held executive leadership positions at Sterling Commerce and XO Communications.
Read the full announcement here.