This post explains how to start backing up to Amazon S3 or Amazon Glacier using MSP360 Backup.
FREE WHITEPAPER
Archiving to the Cloud: Cold Storage
How to use cold storage - like Amazon S3 Glacier - cost-effectively and efficiently? Find out in our whitepaper: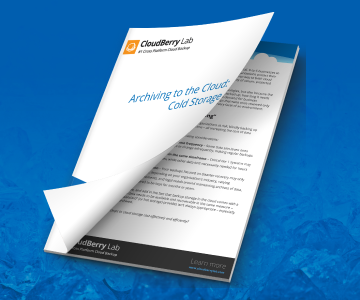 Create Account in AWS
1 Go to AWS official website and click the link at the very top right corner of the screen.

2Click Create a new AWS account on the next screen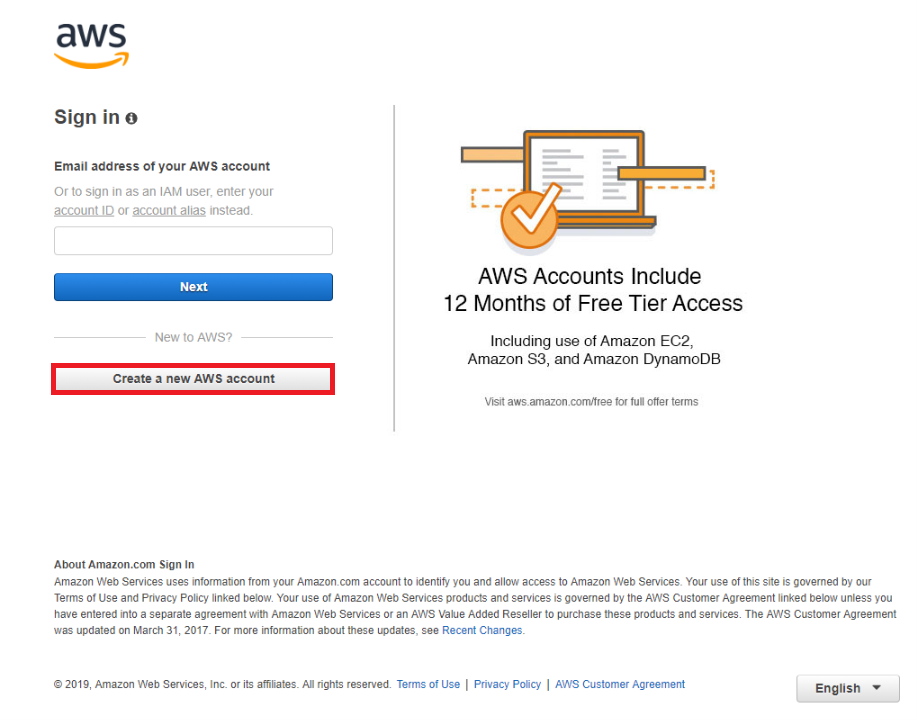 3Enter valid details on the next screen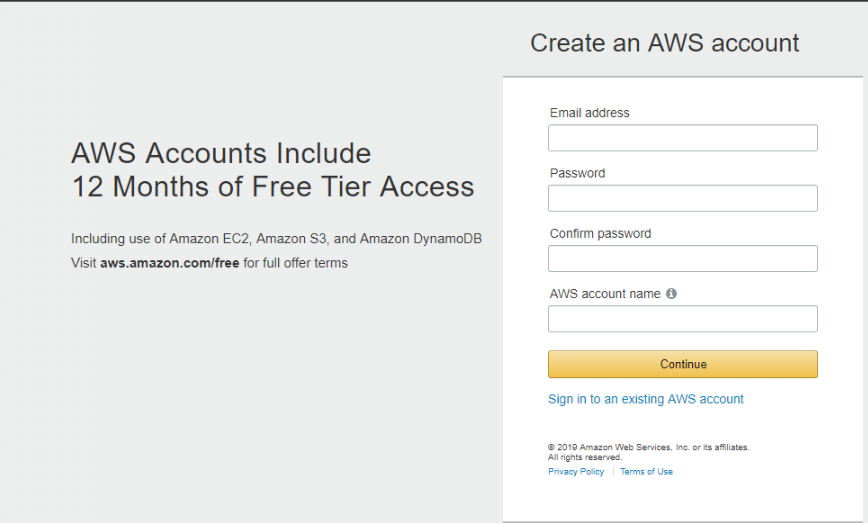 4Enter contact information further
5Enter payment information on the next screen. You will not be charged upon sign up procedure. Your credit card is needed for the billing for usage of AWS services in the future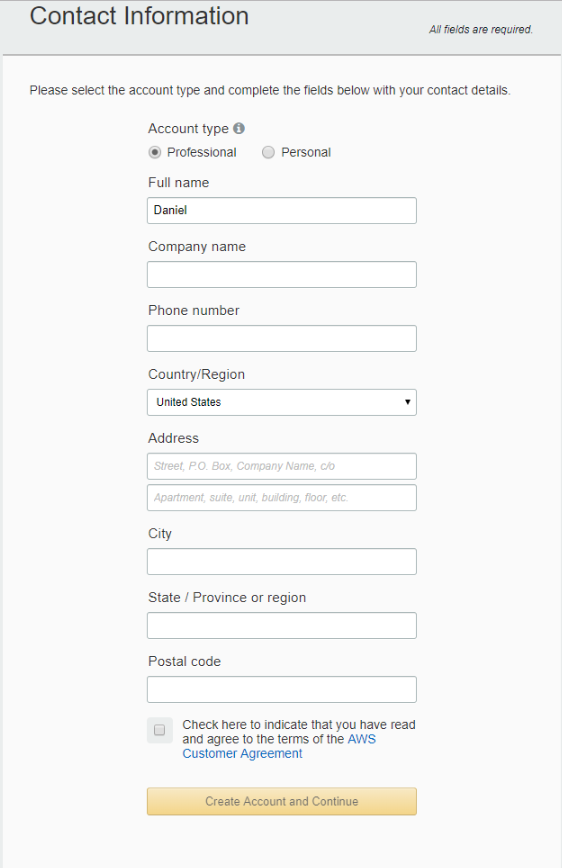 6If you are new in AWS, check out short tutorials on the next page. Once finished, you are ready to use all AWS services, including Amazon S3
Everything about backing up to Amazon S3:
Download and Install MSP360 Backup
Download MSP360 Backup for Amazon S3 from our website and install it.
Configure MSP360 Backup for Amazon S3 or Amazon Glacier
1Click Add New Account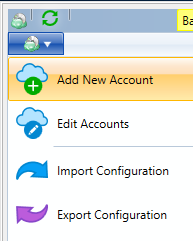 2Select Amazon S3 or Amazon Glacier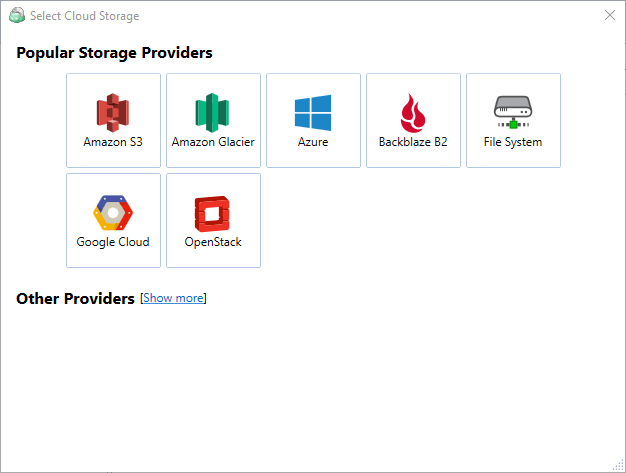 3Specify any display name, specify Access key and Secret key.
To find your Amazon Access Key / Secret Key pair, you can refer to our blog: How to find Amazon Access/Secret Key.
How to Archive Data to Glacier
Instead of using a separate Amazon Glacier vault, you can configure your Amazon S3 account send data to Glacier automatically after a set period of time.
Further reading How to Archive Amazon S3 Data to Glacier with MSP360 Backup
Conclusion
Now you are ready to enjoy Amazon S3 with MSP360 Backup. You can create Backup Plans, copy files to Amazon S3 and schedule the backup process.
We offer a free 15-day trial for every edition of MSP360 Backup.